Shaping Wales for future generations
The Future Generation Commissioner for Wales wants views on how to shape Wales for the future.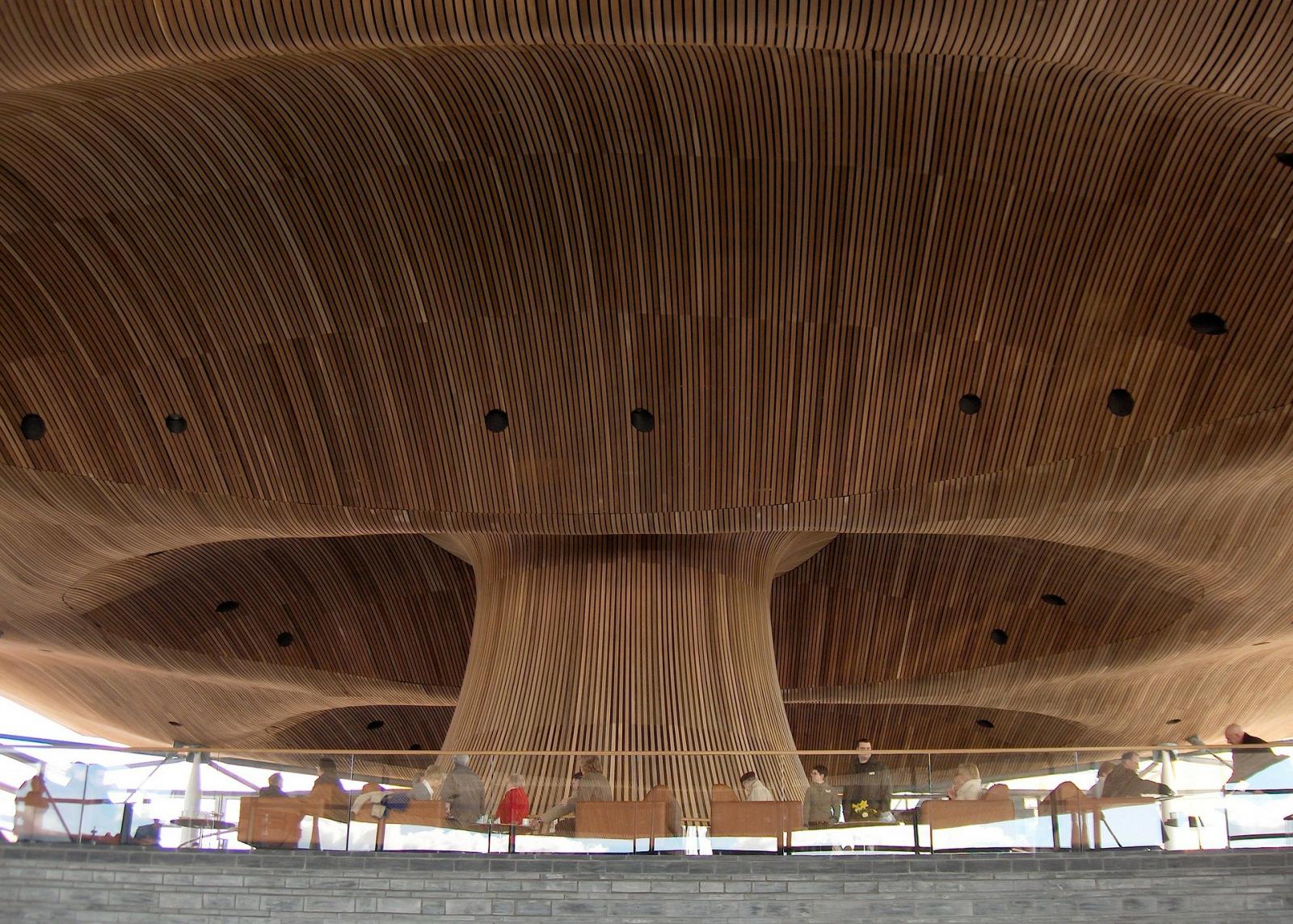 A report on a new Vision for Wales wants people's views on the best way to shape the country for future generations.
Producing a Future Generations Report is one of my duties in the Well-being of Future Generations Act. Sophie Howe, the Future Generation Commissioner for Wales will advise on improvements public bodies should make to improve the economy, society, environment and culture.

Part of the focus of the report is "better ways to keep people well" to reduce pressure on the NHS. You can contribute your views through the People's Platform.

The report will be published in May 2020.
---
09/06/2019
Better Food Britain
SHARE
---
Better Food Britain: We want everyone to be able to enjoy food that is good for our health, produced in a way that supports good livelihoods, reduced waste and greenhouse gas emissions, high animal welfare and restoration of nature. Find out how.