With the groundswell of interest in farming and the environment, has come an increase in the creation and use of terms and phrases. The Prince's Countryside Fund has created a glossary to help farmers, growers and land managers navigate this jungle of jargon.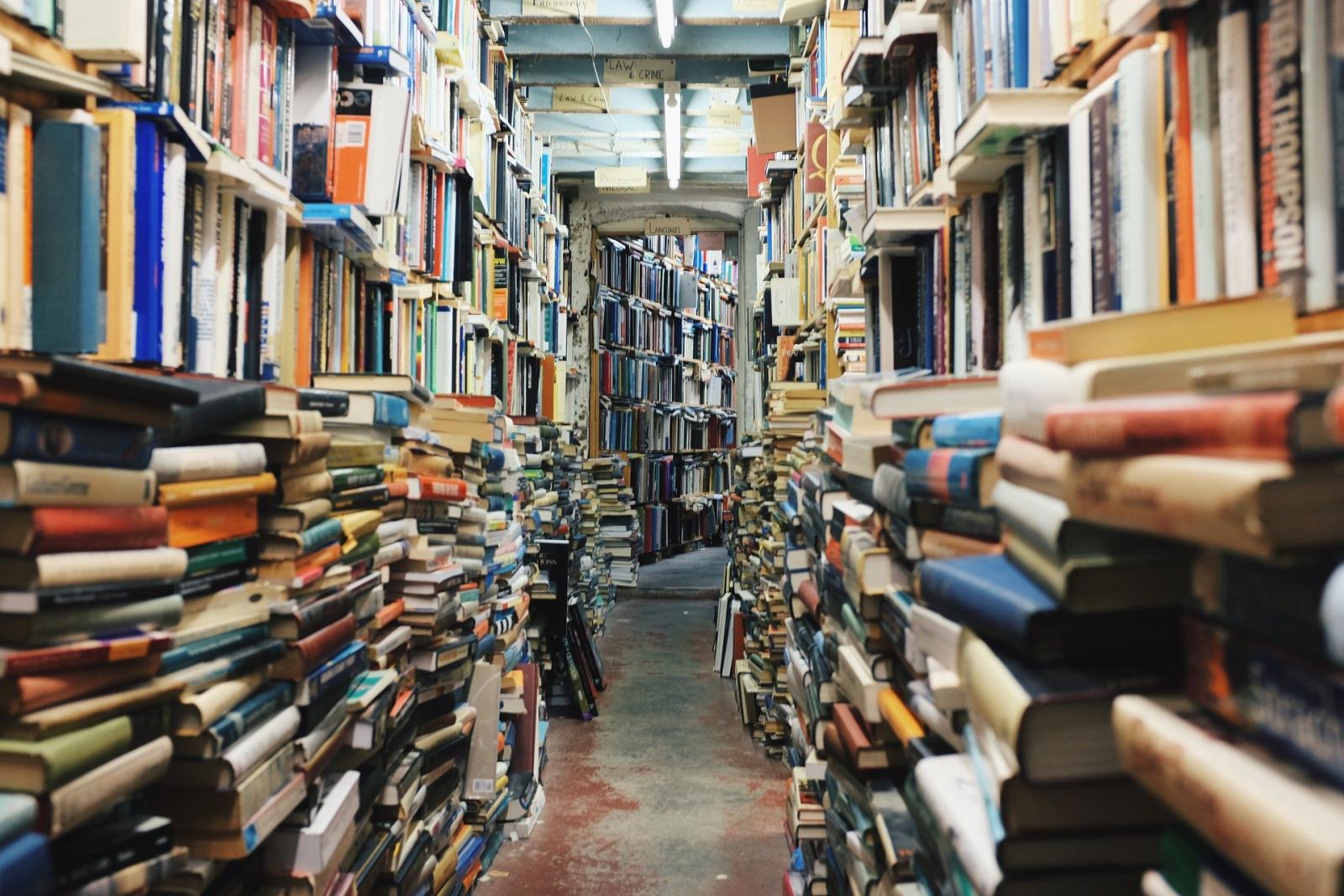 A messy library. Credit: Pixabay
The rise of terms like natural capital, agroecology, ecosystem services and the soil biome, are linked with the increasing interest in farming, climate, nature and the environment. They have a meaning, but they are also terms that can be confusing.
Common questions which keep cropping up include explaining the difference between terms like 'natural capital' and 'ecosystem services', or 'agroecology' and 'regenerative agriculture'. They are very valid questions and practitioners in any sector should highlight the problems of using jargon.
A-Zero: A farmer's guide to breaking free from environmental jargon
This new jargon-buster from The Prince's Countryside Fund is designed to help increase the understanding of these phrases within the context of a farm. The array of terms can be frustrating at times and insider language can sometimes create an air of exclusivity, so providing an easy-to-use guide should help get over any potential language barriers.
Vicki Hird, Head of Farming at Sustain said,
"This glossary is a very useful tool that should help farmers and growers understand the various terms used by many within the sector.

It's all part of that journey or transition within farming to a new or different future and will be helpful when thinking about what is coming through Environment Land Management (ELM) schemes and the changes already happening on the ground by pioneering farmers."
Keith Halstead, Executive Director of The Prince's Countryside Fund said,
"Earlier this year our Patron, HRH The Prince of Wales, called for more accessible language to be used to enable everyone, including the agricultural industry, to better understand the nature of the climate crisis. 

For the PCF, this guide is an important next step, particularly for our smaller family farms, to encourage engagement with important sustainability and environmental schemes and innovation which we believe will have a real positive impact in producing food while also enhancing Nature. We are immensely grateful to McDonald's UK for partnering with us on this project, and for their continuing support of the PCF's wider work in enabling family farms to thrive."
You can find the glossary on The Prince's Countryside Fund website.
Support our campaign
Your donation will help us work with farmers to push for policies to support farming fit for our future.