Petition launched to support putting Right to Food into Scots Law
Petitioners are calling on the Scottish Parliament to urge the Scottish Government to make the Right to Food part of Scots Law.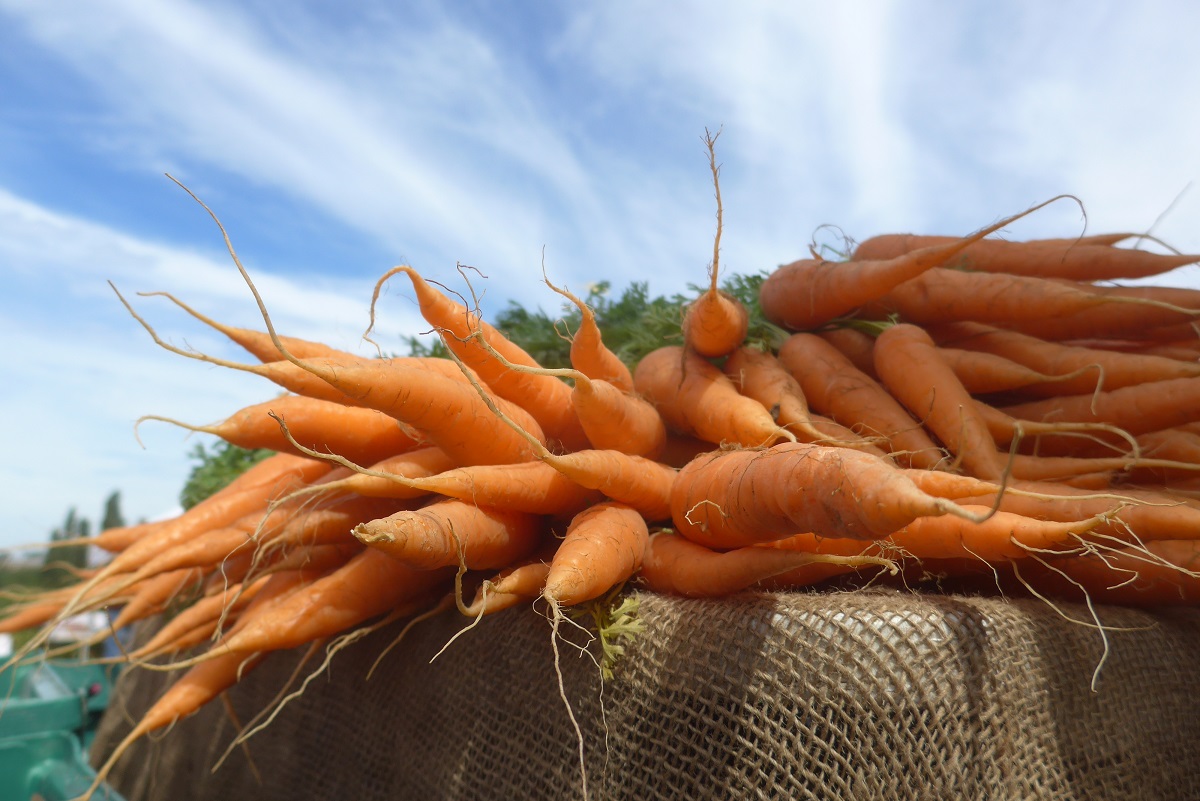 A petition launched in Scotland is calling on the Scottish parliament to support Scotland to become a Good Food Nation by urging the Scottish government to make the Right to Food a part of Scots Law.
The petition states that:
Food is at the heart of some of Scotland's biggest challenges, from inequality to ill heath to ecological damage. It is a fundamental human right to have access to adequate, fairly-produced food.
Scotland has only just started to measure food insecurity, but it is unacceptably high and amongst the highest rates in Europe. We have a food system of injustice. Many people are priced out of a decent diet, reliant on foodbanks and suffering the consequences of poor nutrition.
We do not value the people who work to produce and process food, the farm animals, or the wildlife and natural resources, which enable us to eat well.
The right to food should be part of Scots Law. The Scottish Government should take responsibility for transforming the food system and make sure it is founded on principles of social and environmental justice.
More information can be found here and the deadline for showing support is 22 August 2019.
---
29/07/2019
Right to Food
SHARE
---
Right to Food: Everyone has the right to enjoy safe, nutritious and sustainable food. This project advocates the realisation of the Right to Food in UK law.