Beyond the soundbites on ethics of gene-edited animals
Sustain members work together to have A Bigger Conversation about gene edited livestock with those with very different opinions.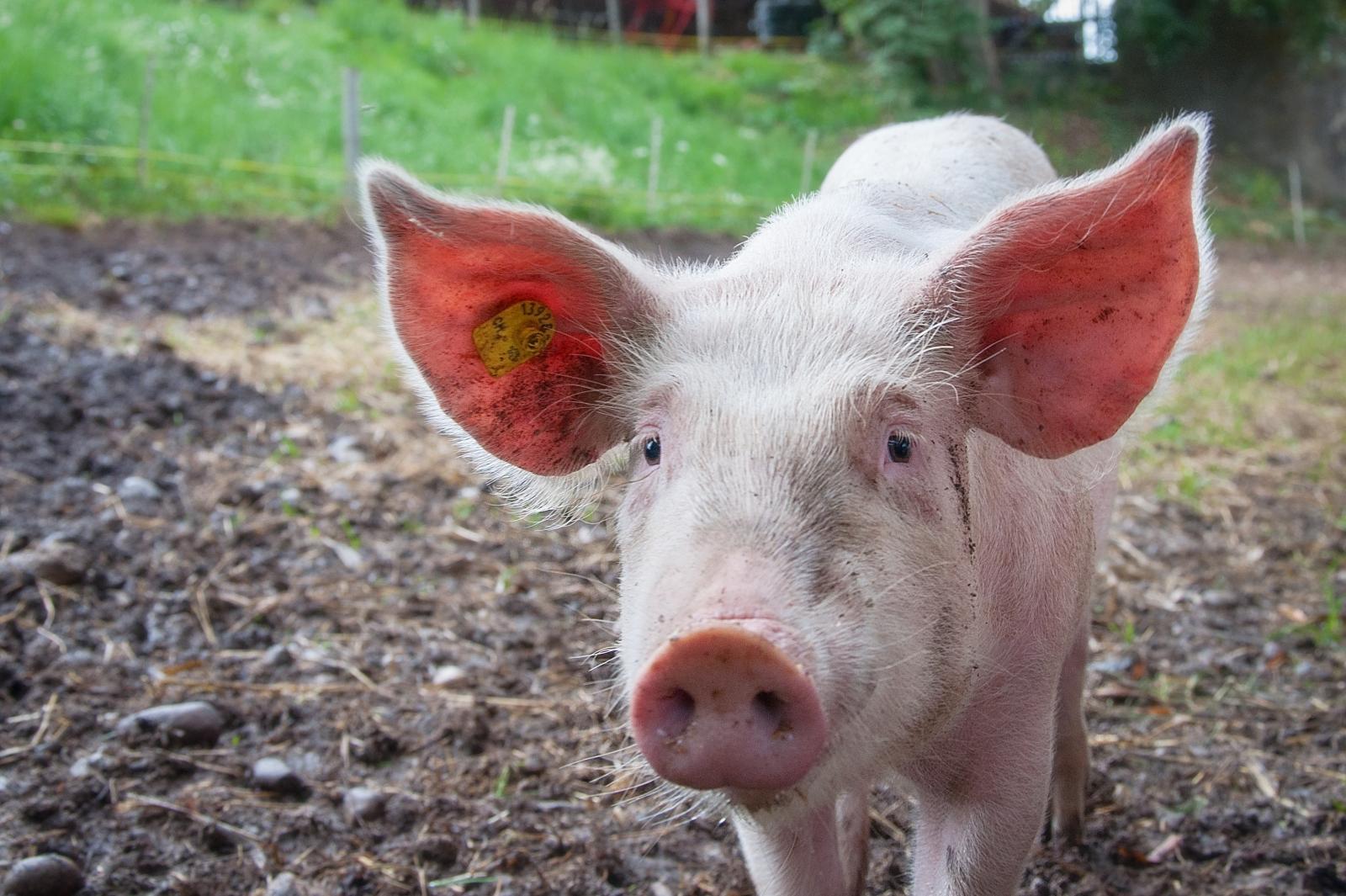 An unusually diverse group of stakeholders gathered together to discuss a rapidly developing issue in animal agriculture – gene edited livestock. The day-long roundtable meeting, which was co-hosted by A Bigger Conversation and Sustain members Compassion in World Farming and Beyond GM, saw leading animal biotechnology scientists, ethicists, veterinarians, academics, faith groups, policy makers and others gather together for a robust discussion on what the technology means for the animals and for the livestock sector.

Gene editing in humans has attracted a great deal of media, and therefore public, attention around both the science involved as well as ethical issues. However gene-editing of animals, especially those intended for the human food chain, have yet to become a topic of widespread public or consumer interest. According to Beyond GM, more often than not, discussions about gene-edited animals are focussed on claims made about what the technology can achieve, how they will be regulated and, in some corners, what can be done to remove regulatory restrictions and hasten these products to the market.

The roundtable aimed to explore in greater depth these kinds of pragmatic issues but also whether there is a need for gene-edited animals, what the ethical and philosophical issues around this technology are, what the alternatives to gene editing are and also how we assess risk and monitor outcomes pre- and post-marketing.
Getting more stakeholders involved
One of the most important aspects of Beyond GM's work, according to Director Pat Thomas, involves bringing a wider group of stakeholders into the conversation about genetic engineering in food and farming:
"It is vital that everyone who is affected by agricultural biotechnology should have a say – in defining whether we need it, in weighing risks and benefits and in how it is regulated. Our A Bigger Conversation initiative has begun to bring a much wider mix of people around the table and the first thing we have learned is that it is possible to have constructive conversation around GMOs – even amongst people who don't necessarily agree."
The gene edited animals roundtable was the second in Beyond GM's 2019 series. The first was a panel debate on whether GMOs have a place in organic – held at this year's Natural Products Europe trade event. More events in London, Brussels and Malmö are planned for the autumn. If your organisation would like to partner with Beyond GM on an event in 2020 contact Pat Thomas at pat@beyond-gm.org.
---
05/07/2019
Food and Farming Policy
SHARE
---
Food and Farming Policy: Sustain encourages integration of sustainable food and farming into local, regional and national government policies.