Brits prefer their chocolate to be fairtrade
New research from Sustain member the Fairtrade Foundation reveals that 86% of Britons care that farmers in the Global South are getting a fair deal for the products they grow.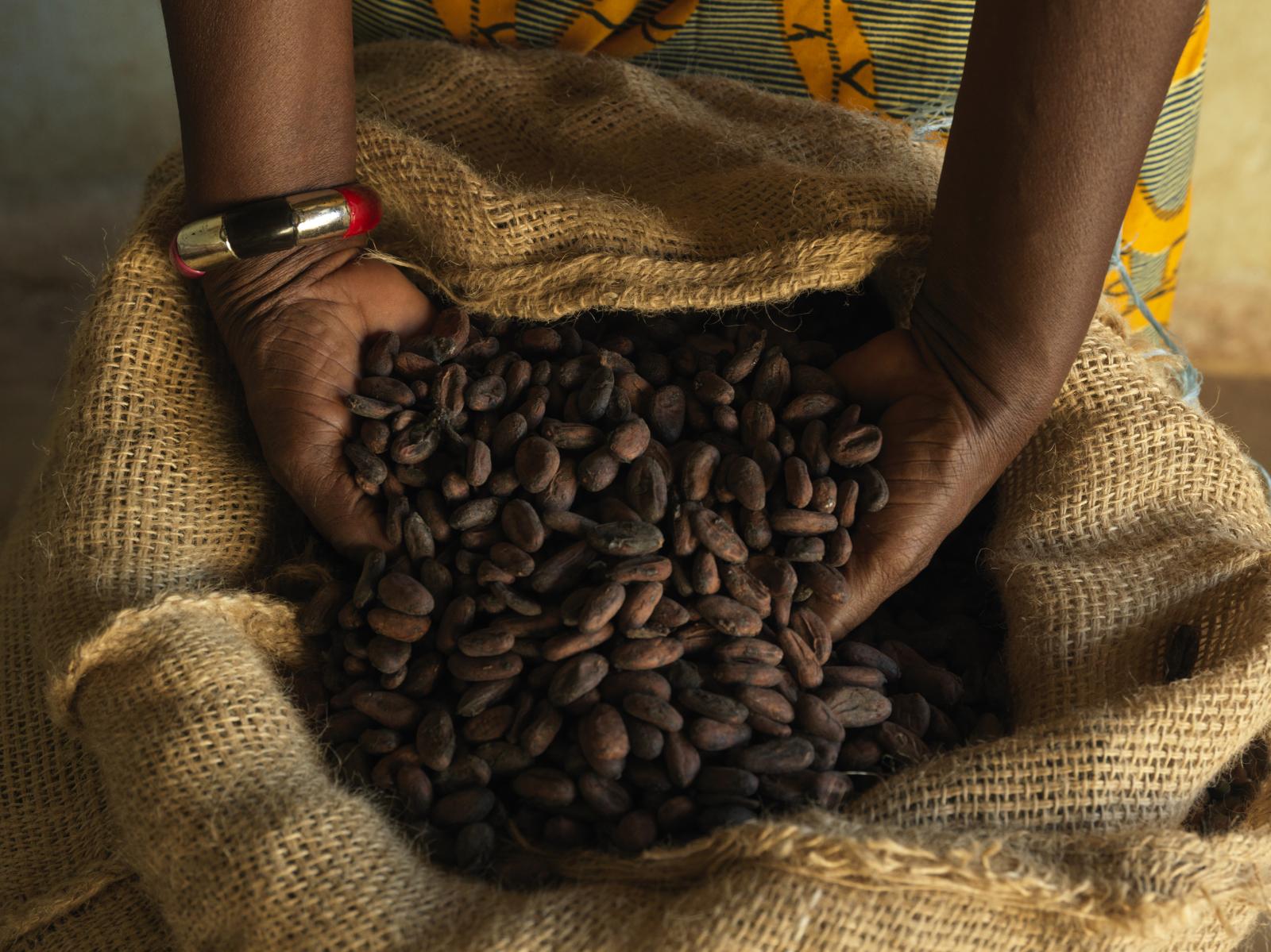 Last year the UK spent £8.2 billion on ethical food and drink and 40% of us prefer to buy Fairtrade labelled cocoa and chocolate. An increasing amount of people care about the provenance of their chocolate with 86% of those surveyed saying that they did not want their cocoa to be grown using child labour and 84% wanting to ensure that female cocoa farmers have not been exploited.

Fairtrade is campaigning for cocoa farmers to earn a living income by 2030. A living income means enough money to live a simple but dignified life, paying for essentials such as clothing, medicine and school. Fairtrade believes this is not a luxury but a human right. Fairtrade's campaign highlights that over 6 million smallholder farmers depend on cocoa for their livelihoods, most of them are women and are located in West Africa. The living income in Ivory Coast is approximately £1.86 per day, yet a typical farmer lives in extreme poverty and earns approximately 74p. For women the situation is particularly acute. These farmers support their families and communities by growing cocoa for the global chocolate industry, which is valued at over $98 billion dollars.

The study marks the 25th birthday celebrations of the FAIRTRADE Mark in the UK. In that time, there has been an incredible shift in the attitudes of shoppers, citizens and businesses to where things come from, and the people who grow and make them since they launched the first three products carrying the Mark in 1994.

Catherine Rubbens, senior cocoa partnership manager at the Fairtrade Foundation believes Fairtrade offers a symbol of hope:
"While cocoa farmers have been working hard to supply the chocolate industry, there's still one big problem: they're giving us what we want and need, but we're not giving them what they need, which is a pathway to a sustainable livelihood.

"You can make a big difference to farmers' lives, making them less vulnerable, and support a brighter future for their families simply by choosing chocolate carrying the Fairtrade Mark. Fairtrade means better prices for farmers, allowing a better, more secure livelihood."
---
07/07/2019
Food and Farming Policy
SHARE
---
Food and Farming Policy: Sustain encourages integration of sustainable food and farming into local, regional and national government policies.