Food Cardiff publish Five Year Food Security Plan
Food Cardiff launched its Five Year Food Security Plan at the Food Power conference networking event on 26 June 2018.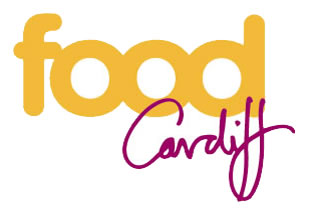 The plan centres on the ambition of 'being food secure means being sure of your ability to secure enough food of sufficient quality and quantity to allow you to stay healthy and participate in society'.
As the challenge of food insecurity grows, Food Cardiff's plans to mitigate its effect aim to increase in ambition. This food security plan forms part of Food Cardiff's broader Food Strategy for the city and as a key commitment in Cardiff's Wellbeing Plan. Read Building Resilience: Food Cardiff's Five Year Food Security Plan
The plan is one example of local areas working together to develop a long-term plan to reduce food poverty in their area, like others supported through Food Power, which is funding part of the implementation of the Cardiff plan. See Sustain's list of food poverty action plans, similar strategies or set of actions.
Support our work
Your donation will help communities identify ways to alleviate food poverty.