Children's Food Campaign has produced a handy guide to the new rules which came into force on 1 July 2017 restricting junk food advertising to children. This is the first stage of our 'Operation Eagle Eye' mission to monitor the new rules, report infringements and reduce children's exposure to all forms of junk food marketing.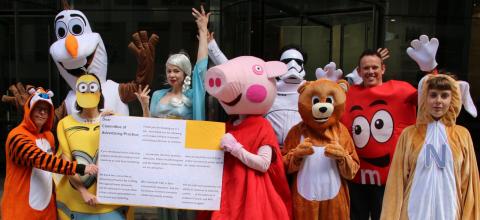 This Children's Food Campaign briefing covers:
what the new rules are
what isn't included
what media is subject to the new rules
how the rules will be implemented
what concerns we have regarding implementation
definition of an 'HFSS' product
changes to brand advertising rules
why the new rules are necessary
what the situation was like pre-1 July 2017
what CFC was calling for
promoting best practice: our 10 point checklist to advertisers
Operation Eagle Eye
>>> DOWNLOAD A COPY OF THE BRIEFING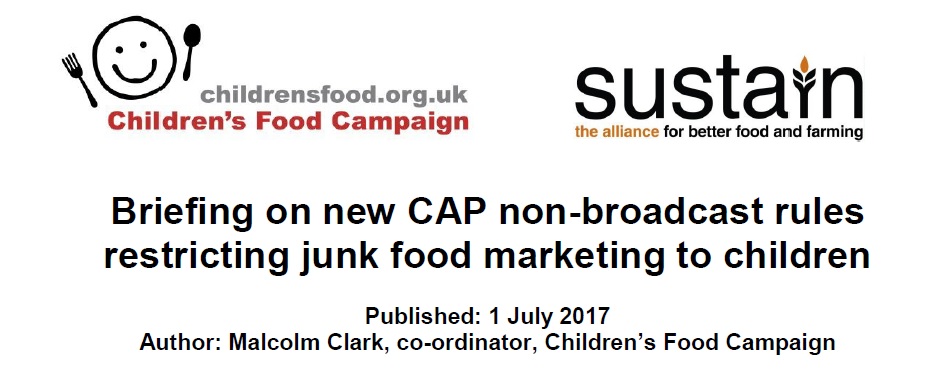 We have produced a list of examples of the types of advertising that was allowed prior to 1 July 2017, and we believe would no longer be allowed now. You can also read our press statement welcoming the new rules.
Support our campaign
Your donation will help us champion children's rights, parent power and government action to improve the food environment children grow up in.