Markets and food businesses to benefit from permanent use of outdoor spaces
Temporary measures to support retail and hospitality during the pandemic will now be made permanent following a public consultation.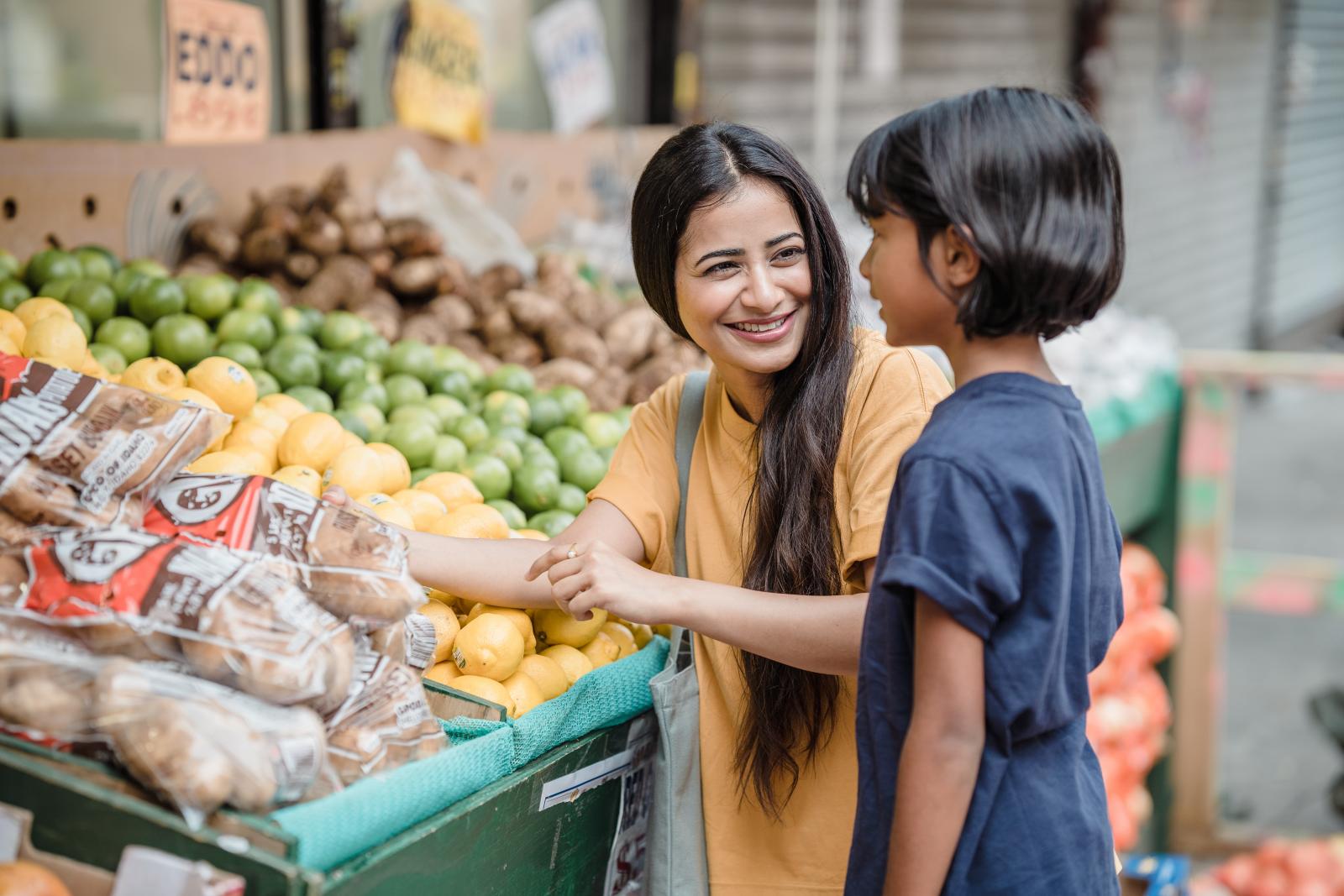 Anna Pou, Pexels
The changes to planning rules mean markets can be held more often, pavement licensing has been streamlined to allow for al fresco dining, and marquees can be put up in pub and restaurant gardens without the need for planning permission. These measures were temporarily introduced to allow hospitality and retail to adapt to changing pandemic restrictions but will now be permanent measures, following a public consultation.
Pubs, cafes and restaurants will now be able to install gazebos on their own land without planning permission, helping them to better make use of their outside space all year round and will be able to obtain and retain pavement licenses more easily. Councils will be able to hold street markets as required without the need for a planning application, attracting more people to high streets and town centers and boosting local businesses.
The decision, made by the Department for Levelling Up, Housing and Communities, is part of the Government's plan to support businesses to build back better.
Ren Piercey, Sustainable Food Places;
The move to support retail and hospitality operate more easily in outdoor spaces is really positive. As we continue to live with Covid, many people still only feel comfortable in outdor settings so it's key the Government removes any barriers that prevent local businesses from operating in this way. For food businesses and markets, particularly pubs and restaurants, that have been so acutely affected by the last two years, this change in planning is one less thing for business owners to be burdened with.
Housing Minister Rt Hon Christopher Pincher MP said:
The changes we introduced last year supported our town centres and high streets during national restrictions, making sure businesses could stay open and helping to instil a sense of community in our local areas.

Making these measures permanent will help business and communities to build back better from the pandemic and are just one part of our vision to transform towns and cities across England into thriving places to work, visit and live.
Support our charity
Your donation will help us support communities to set up and run food coops and buying groups across the UK to improve access to healthy food.