The consultation into future trade deals was the 'biggest consultation that any British Government has undertaken', Liam Fox told the International trade Select Committee last month (6 December). More than 600,000 responses were received to the autumn 2018 consultations. He briefed the MPs that the United States consultation had generated the most responses and that food standards 'was an issue raised'.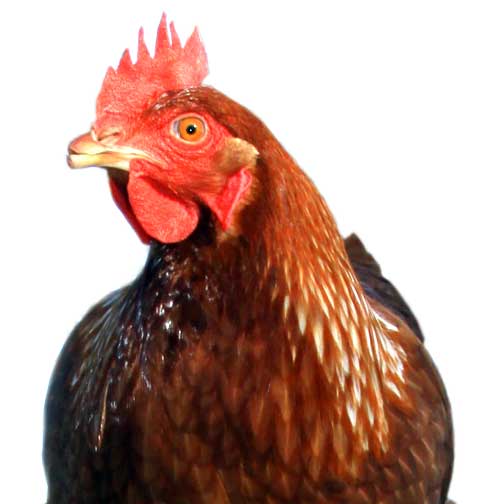 Credit: www.flickr.com/photos/stephenliveshere
Dr Fox told the committee that the Department had accidentally 'dodged a bullet' by hiring a company to analyse the responses, as they capped the cost at 100k responses, which turned out to be only one sixth of the total responses. Analysis of the responses is ongoing, but after food, Dr Fox cited regulation of public services, with particular reference to the NHS, and preferential access for SMEs.
Dr Fox was also asked about reports that DIT was planning to use Henry VIII powers to scrap European food standards and responded, "We have made it repeatedly clear that the Government intend to maintain our standards, not only because there is enormous pressure from UK consumers to ensure those standards are met, and we have our domestic legislation to ensure the standards of the food we eat and the substances we drink."
He went on to reference a Barclays survey of global customers that suggested "in China up to 60% of people would choose to pay more for a product because it was made in the United Kingdom" and said this was because they believed 'made in the UK' conferred "levels of standards in the quality of the produce, including food and drink". He said that any reduction in quality assurances would not only be of domestic concern, but would be a "concern in terms of international reputation".
The Department for International Trade called for views on possible deals with the United States, Australia, New Zealand and joining the Comprehensive and Progressive Agreement for Trans-Pacific Partnership (CPTPP). If you would like to read Sustain's responses to these consultations, please visit our Brexit campaign hub here.
Support our charity
Donate to enhance the health and welfare of people, animals and the planet.