Report launched on increasing inclusion in Community Supported Agriculture
A new report from the Community Supported Agriculture (CSA) network is calling for more sliding scales and solidarity schemes to challenge the lack of access that low income, and other groups have, to agroecologically grown food.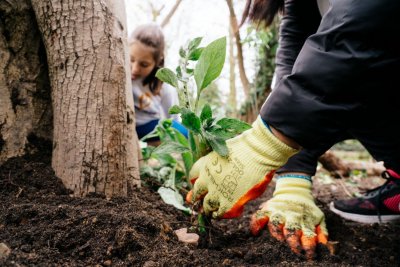 Volunteers at a community farm. Credit: Hands on London
This report, published in July 2023, was based on consultation with 12 members of the CSA network and highlights both the lack of ethnic diversity in the movement and the financial or physical barriers people face to access agroecologically grown food. It also presents a range of recommendations to increase diversity in the movement.
Community Supported Agriculture models are partnerships between farmers or growers and consumers that create local food growing and distribution communities. Members typically pay an annual share fee and receive a weekly box of produce in return.
The consultation explored economic, sociocultural, physical and communication barriers to engagement. The research found that cultural relevance of produce, physical access to growing sites and lack of direct engagement with diverse communities were just some of the barriers.
The report recognised that each CSA must operate in a way that is relevant to the needs of their community and that there are several quick actions that can improve access without a financial burden to the group. These include:
Implement models such as sliding scales, if possible
Enable solidarity payments from others in the community
Partner with local diverse community groups, faith groups and organisations
Actively recruit from underrepresented groups
Ask about physical access and cultural needs
Develop resources on how to prepare/cook culturally diverse foods
Review internal policies and practices
Co-create the offer with marginalised groups.
The full set of key recommendations can be access in the Increasing inclusion in Community Support Agriculture report.
"We welcome this work and the exploration of how we can bridge the gap in our movement" commented Sarah Williams at Sustain.
"This is exactly the motivation of the Bridging the Gap programme, which is identifying replicable and scalable policy and financial incentives so everyone can access climate and nature friendly food. We want it to be a right not a privilege".
Find out more about Sustain's Bridging the Gap programme, enabling people on low incomes to access climate and nature friendly food.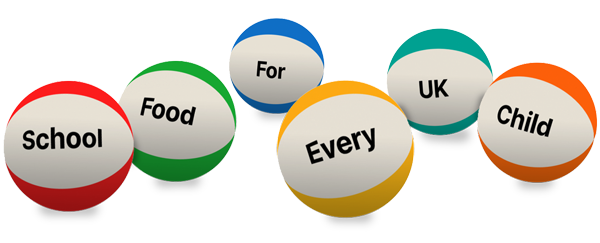 Ask your MP to end the school food postcode lottery now
Support our charity
Donate to enhance the health and welfare of people, animals and the planet.