How has your food enterprise adapted to a year of Covid-19?
Sustain is reaching out to food enterprises to take a quick survey to share what your experiences of running a good food business during Covid-19 have been, and where you need support.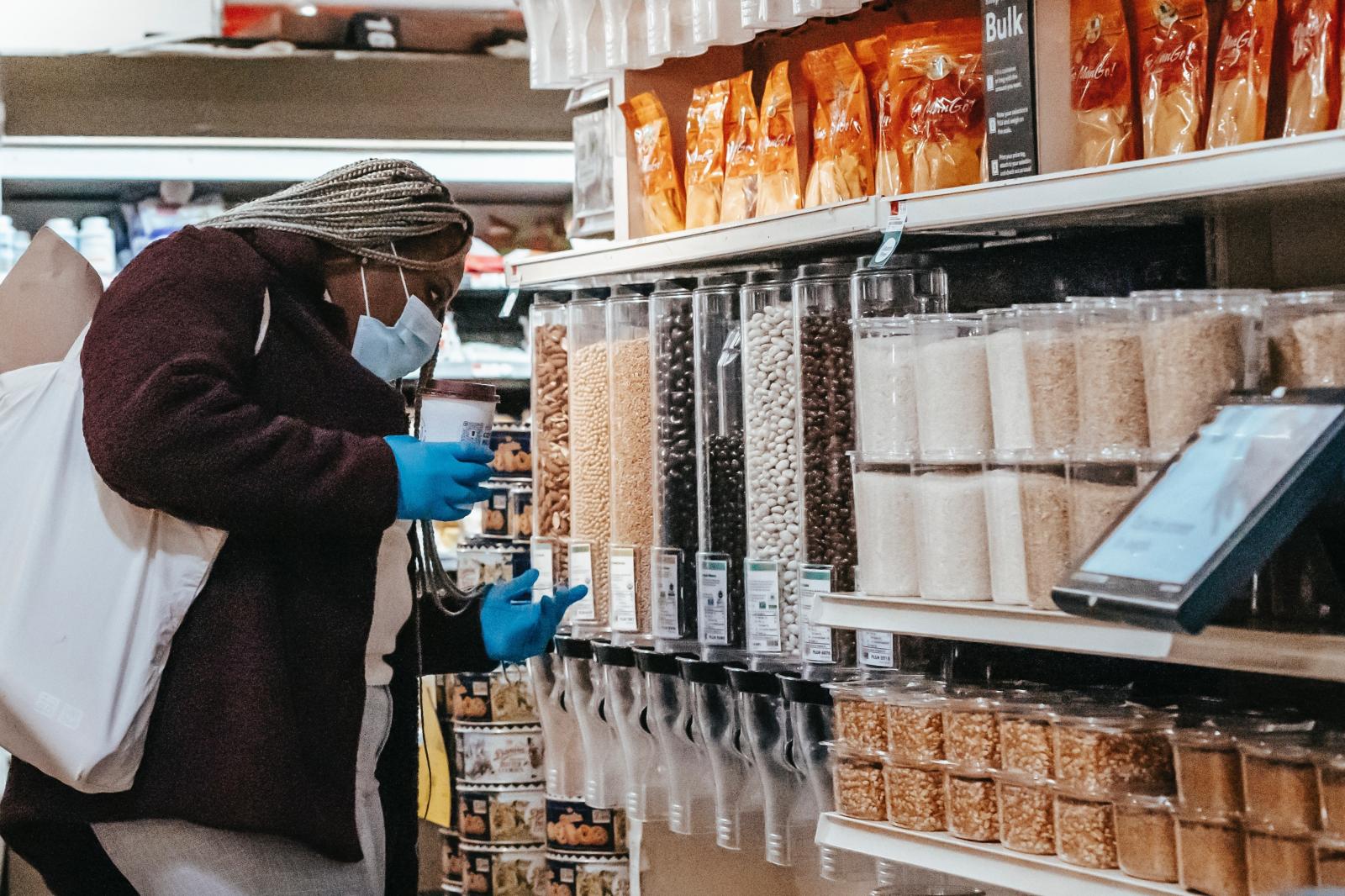 Pexels: Laura James
From bakeries to coops, community shops to markets, cafes to veg boxes and all others in between, Sustain want to understand how good food enterprises have been affected by a year of living in a pandemic, where you have received support and what more needs to be done.
Take our survey here or see below.
This follows on from our first survey, in April 2020, of over 100 good food enterprises across the country who shared their initial responses to the pandemic, with our report findings showing:
Good Food Enterprises were open for business and adapting
There have been supply chain challenges
Challenges existed in supply chains, finances, staff safety and logistics
This follow-up survey will help understand longer term impact and shape our next steps to support and campaign for local good food economies.
Sustai are reaching out to members of networks including Food Coops, London Food Link, Real Bread Campaign, Sustainable Food Places and any others running enterprises to answer a few questions.
Results of the survey will be published early Spring.
Please complete the survey below or click here.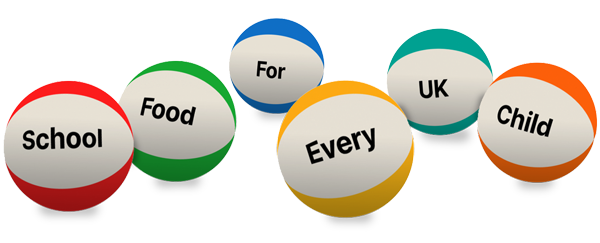 Ask your MP to end the school food postcode lottery now
Support our charity
Your donation will help us support communities to set up and run food coops and buying groups across the UK to improve access to healthy food.