Sustain react to reports that the Government are planning to accept lower food safety standards in trade deals
Reports from Government suggest they are preparing to break from EU food safety rules at a forthcoming World Trade Organisation (WTO) summit.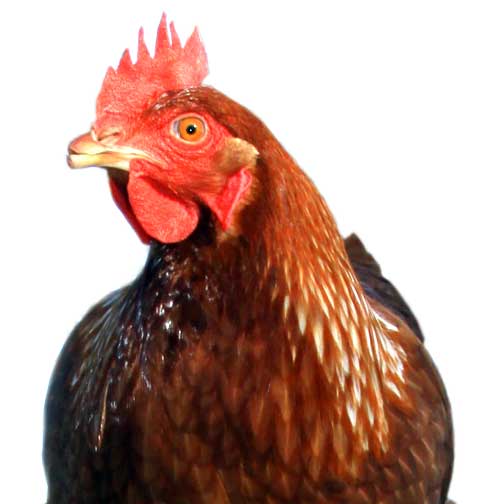 Kath Dalmeny, Sustain's CEO, responded:
"If this is true, it is an outrageous betrayal of the British people and deeply worrying for our farmers. The PM himself promised that our food standards would not be lowered to secure trade deals.

"Consumers have repeatedly said they do not want hormone- injected, chlorine-rinsed, antibiotic-intensive food. These processes often mask terrible animal welfare conditions. The UK should be leading the way in high quality, high welfare food, not bending over backwards to please the United States."
The story of the Government's position was first reported in CITY AM
Read a briefing on the Conservative commitments to better food and farming in their election manifesto.
---
21/02/2020
Food and Farming Policy
SHARE
---
Food and Farming Policy: Sustain encourages integration of sustainable food and farming into local, regional and national government policies.