The Mayor of London's ban on junk food advertising commences today and will apply to all of the Transport for London network, including the London Underground and bus stops.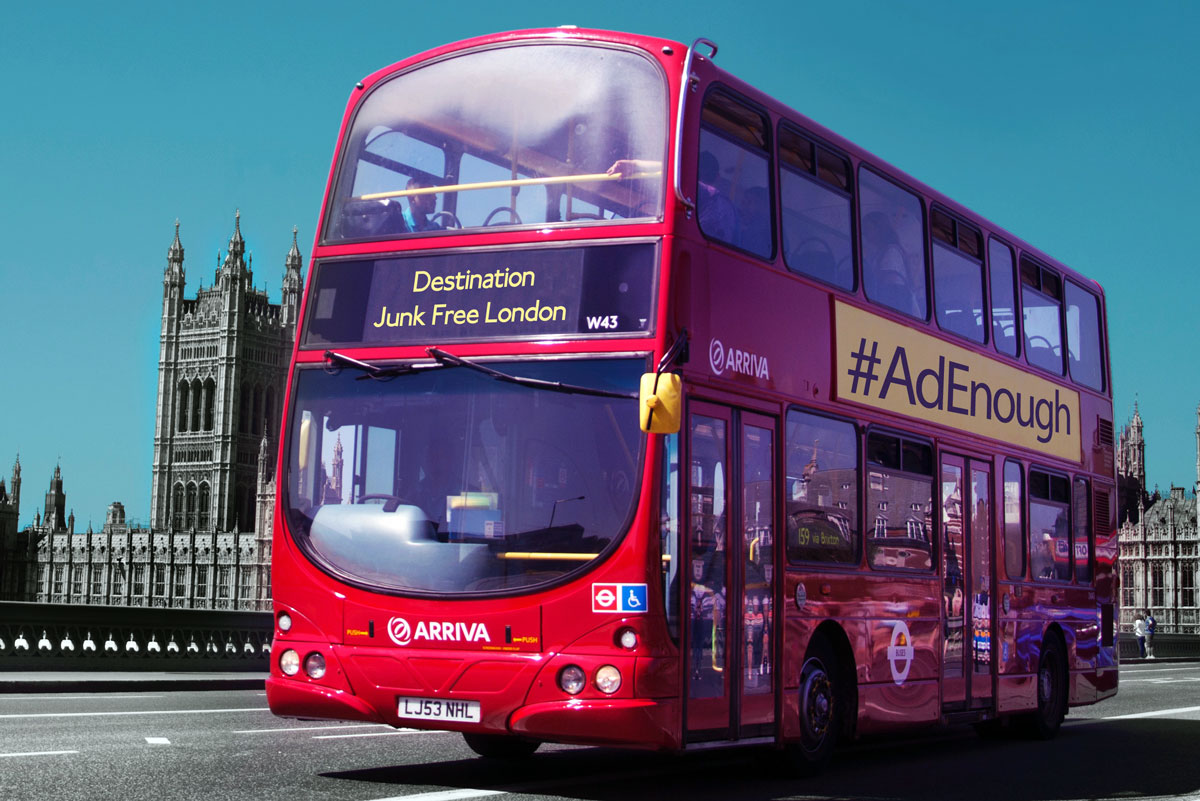 Ben Reynolds, Deputy Chief Executive of Sustain, the alliance for better food and farming, commented, "This bold policy from the Mayor on Transport for London's advertising takes us one stop closer to destination junk free London. This is not just about getting the food industry to follow new rules, it gives them an opportunity to embrace the spirit of the policy and unleash creative ideas to make London a healthier place to live. Advertising on TFL will become a badge of honour for responsible brands. With other cities both in the UK and around the world looking to implement similar policies, these brands will be ahead of the game."
Sustain will be hosting a Sustainable Food Cities webinar on the Junk Food Ad Ban with the Mayor of London's team on 24th April at 2pm.
Sustain annual conference - 8 December

Book now
Published 25 Feb 2019
Children's Food Campaign: Better food and food teaching for children in schools, and protection of children from junk food marketing are the aims of Sustain's high-profile Children's Food Campaign. We also want clear food labelling that can be understood by everyone, including children.
Event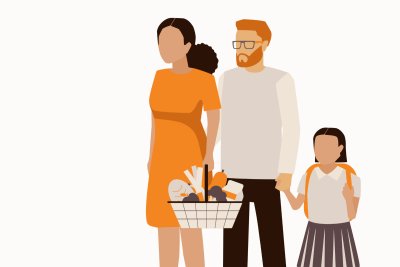 Sustain annual conference - 8 December
Support our campaign
Your donation will help us champion children's rights, parent power and government action to improve the food environment children grow up in.