The 2018 London Grows Training hubs have been announced
Capital Growth has announced seven community food growing sites where they will be running events and training this year, helping them reach more Londoners.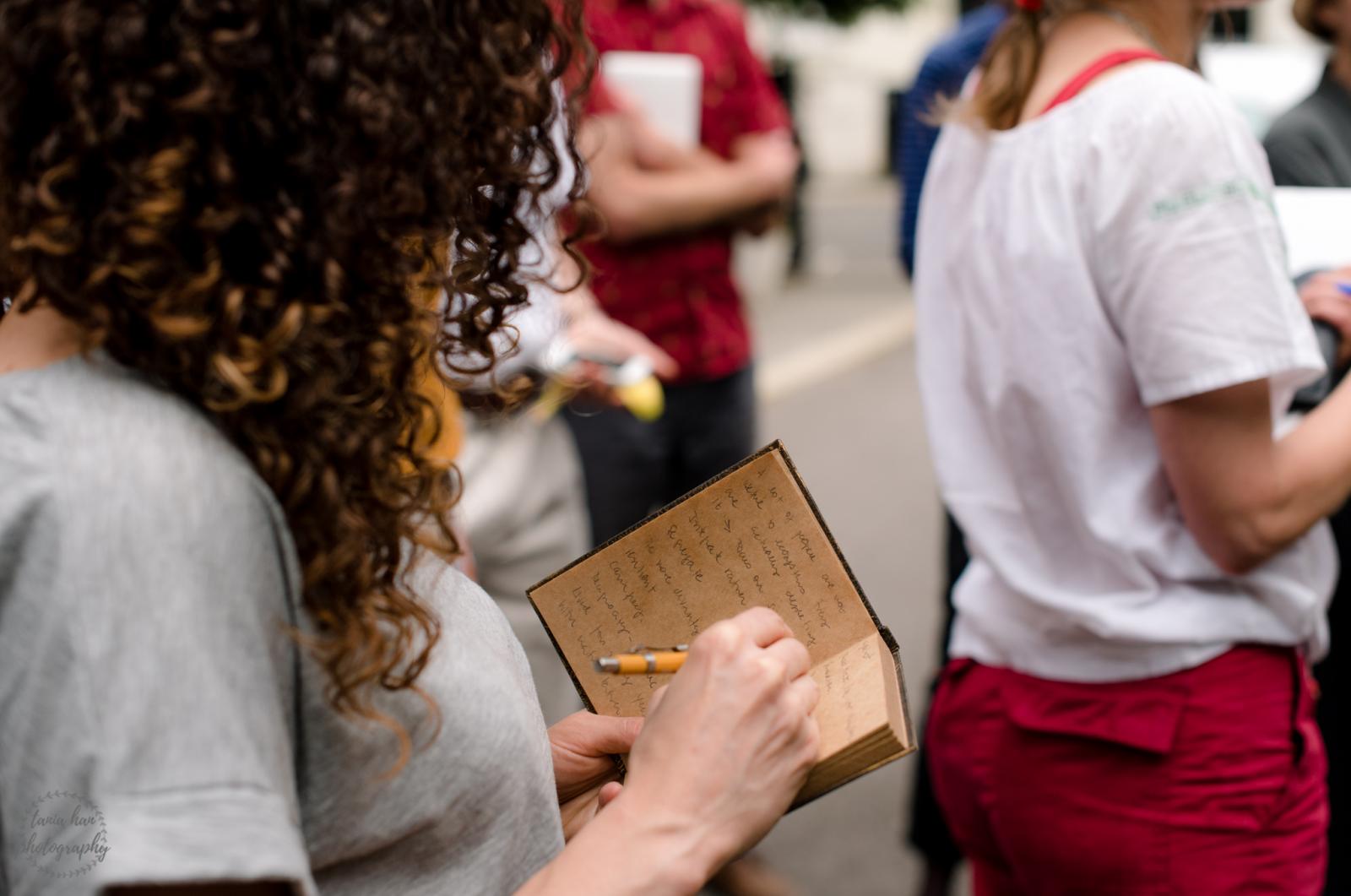 Capital Growth and the training hubs will work in partnership in 2018 to put on two London-wide open days (The Big Dig on Saturday 21 April and the Urban Harvest on Saturday 22 September), and run training sessions to teach people about wildlife gardening and food growing.
The hubs include:
And your first chance to visit will be at the Dig In networking event at Pop Brixton on Wednesday 14th March.
We are also working with these training partners including, The Albany, Edible Landscapes London and Whetstone Stray Allotments community plot, and St Luke's Growing Connections.
This looks like it is going to be our biggest year yet with more training courses than ever, and some never seen before workshops. Watch this space and we look forward to seeing all of you at a Capital Growth training course this year!
---
22/02/2018
Capital Growth
SHARE
---
Capital Growth: The Capital Growth campaign, run by Sustain's London Food Link offers practical and financial support to communities around London to help more people grow more food, and to have greater access to land and growing spaces for community benefit. The Capital Bee project, part of Capital Growth, seeks pledges to promote bee-friendly behaviour, and supports establishment of community beehives.