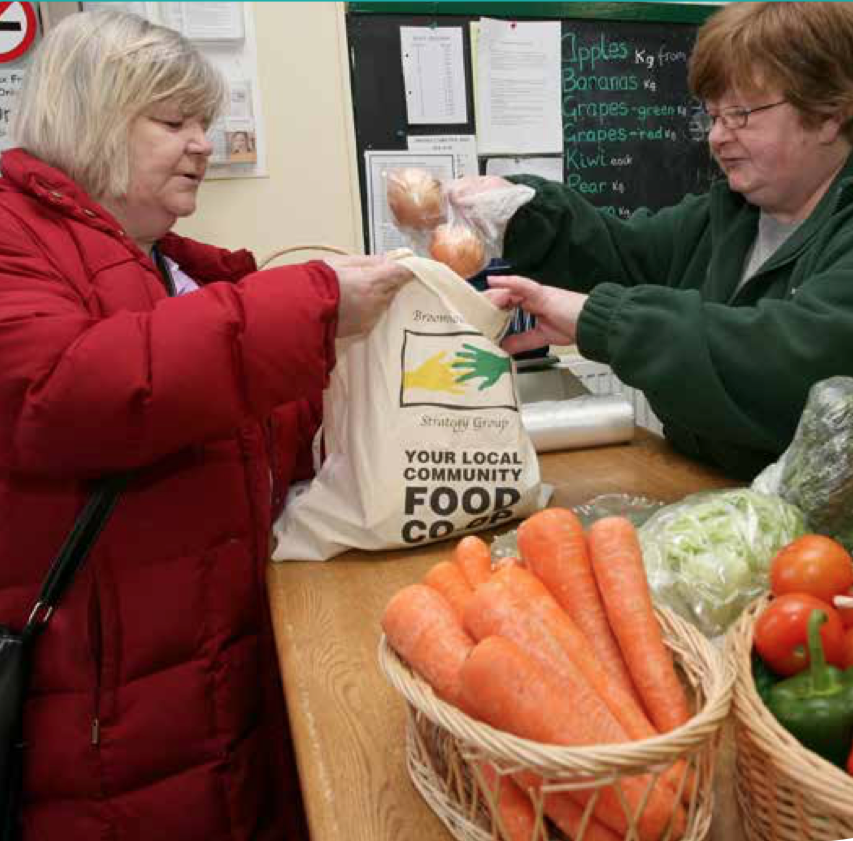 The two new publications from Community Food and Health Scotland (CFHS) have been released: Strengthening the future of community retailing and Staying power.

CFHS define community retailers as:
"community groups selling affordable, quality foods within or for low-income communities. Their purpose is to make it possible for people with less income to buy fresh produce. They focus on selling fresh fruit and vegetables, but may sell other healthier foods. Community retailers sell their produce through community retailing outlets – these include fruit and vegetable stalls and co-ops, fruit barras and community-run shops."
The reports recommend community retailers should work together in joint purchasing, training and marketing as a way to get the most out of their own limited resources. CFHS are an observer of the Sustain alliance.

Both reports can be downloaded in full here.