We are excited to welcome Claire Whittle and James Allen from Dung Beetles for Farmers to the Sustain alliance as a new member. Their amazing work, knowledge and experience will be great for Sustain's farming work.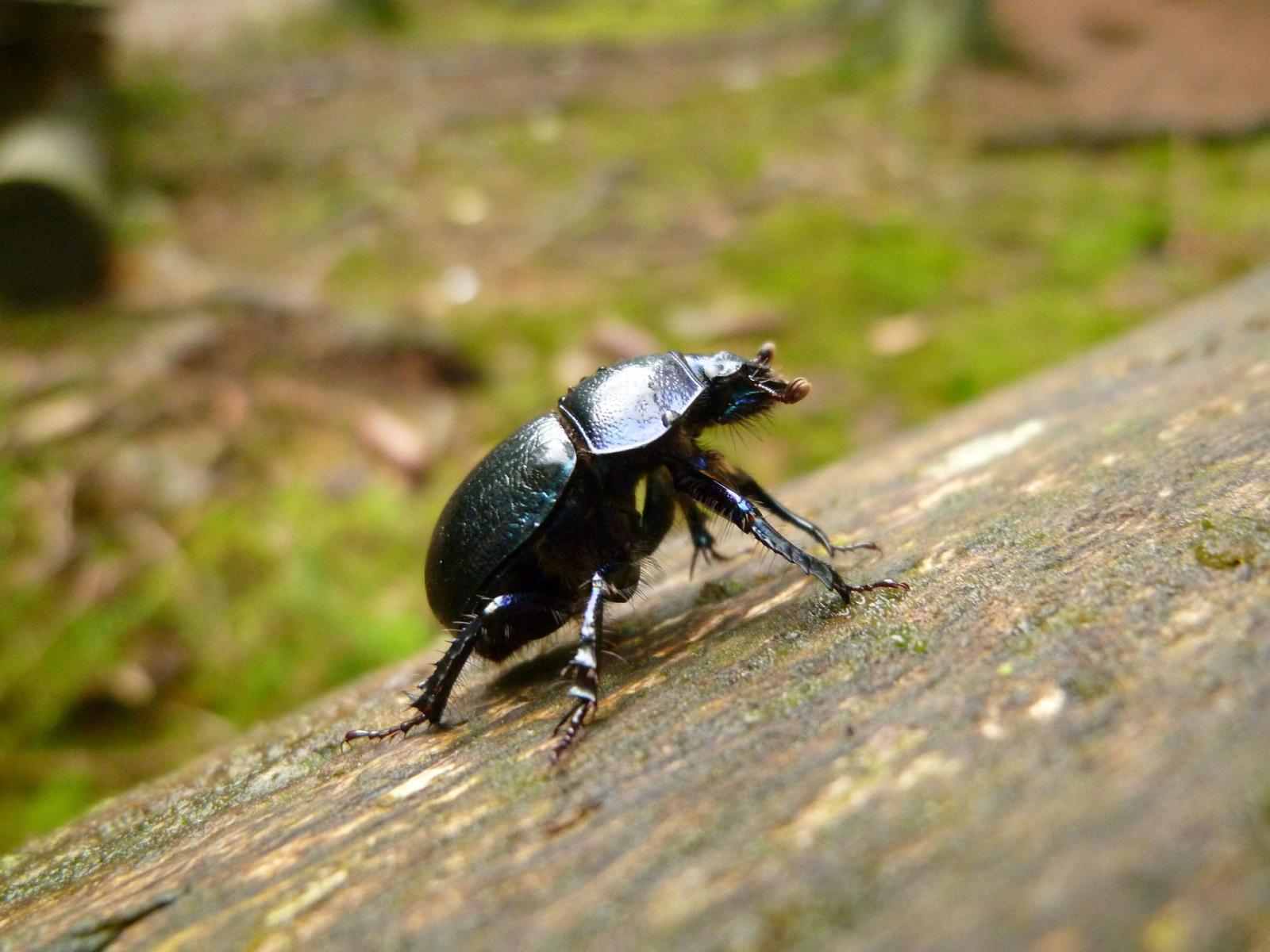 Dung beetle on a tree. Credit: Pixabay.
Claire, James and the team at Dung Beetles for Farmers champion the critical role that dung beetles and other insects play within farming and the environment.
Invertebrates are a key indicator and driver of healthy soil, farming systems and ecosystems.
Their advocacy, knowledge exchange and project work, is a great fit for Sustain's farming and food campaigns. This includes Sustain's work around Environmental Land Management, agricultural policy more widely, how we want supply chains to reward farming, and supporting the transition to agroecology in the UK.
Claire Whittle, a farm vet and from Dung Beetles for Farmers said:
"Dung beetles for farmers is excited to be partnering with the Sustain alliance as they advocate for healthy and sustainable food systems. By becoming a member, we believe we can further increase the awareness of how important dung beetles are and their vital ecosystem services within UK agriculture. We also endeavour to promote the sustainable use of antiparasitic products to improve the conservation status of dung beetles by providing pragmatic, evidence-based information to land and livestock managers and reduce the ever increasing risk of wormer resistance on farms.

We believe that by linking up with Sustain and it's many members will enable us to spread these messages to a wider audience and we are really delighted to be working with them."
Vicki Hird, Head of Sustianable Farming at Sustain, said:
"The smaller creatures of this world are getting increasingly greater attention and quite rightly so given their importance in the ecosystem. I am thrilled we can work with Dung Beetles for Farmers on farming and related policies that work to support their critical role in a resilient sustainable farm future."
Visit the Dung Beetles for Farmers website and Twitter page.
Sustain annual conference - 8 December

Book now
Published 22 Dec 2021
Sustainable Farming Campaign: Sustain encourages integration of sustainable food and farming into local, regional and national government policies.
Event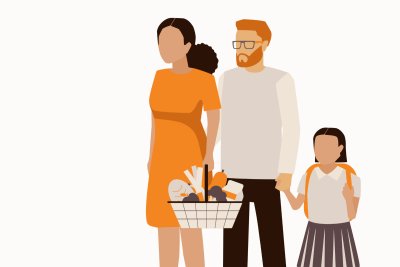 Sustain annual conference - 8 December
Support our campaign
Your donation will help us work with farmers to push for policies to support farming fit for our future.