Sustain member World Cancer Research Fund have updated NOURISHING, their database of implemented nutrition policies from around the world that promote healthy diets.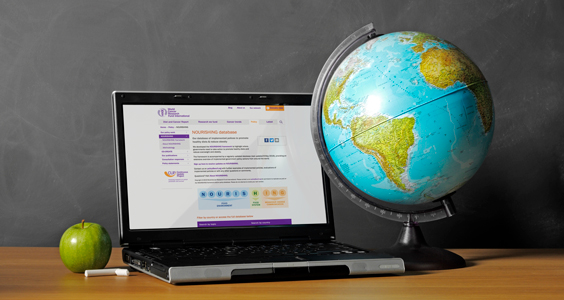 Photo credit:WCRF
The new policies and policy evaluations added include:
Transport for London's ban on junk food ads
The SSB tax in Seychelles
Front-of-pack warning labels on foods high in sodium, sugar, saturated- and trans-fats in Peru
Amsterdam's ban on junk food promotion to children and teenagers in metro stations
An evaluation of Catalonia's SSB tax
The five year review of Australia's Health Star Rating on food.
This takes the NOURISHING database to well over 500 policies.
Support our campaign
Your donation will help us champion children's rights, parent power and government action to improve the food environment children grow up in.