The cruelty behind parmesan cheese
Compassion in World Farming have visited Italian dairy farms and discovered the cruelty behind Parmigiano Reggiano (also known as parmesan) and its sister product Grana Padona cheese. The investigation discovered zero-grazing systems with cows permanently kept indoors.
Parmesan and Grana Padano are produced in a specific area of Italy and are renowned for their quality. According to CIWF their investigators found:
"cows with leg injuries and severe lameness. Some animals even appeared emaciated. The sheds we visited were poorly designed, with cubicles that were too small. Slippery alleys covered in water, faeces and urine meant that cows could struggle to reach feeding and resting places."
CIWF (who are members of Sustain) are calling for farm animals to be put back on the land. They are asking the public to write to the representatives of Grana Padano and Parmigiano Reggiano asking for cows to be put back to pasture.
In the meantime they advise shoppers to buy an alternative higher welfare cheese and to choose a certification that guarantees cows have access to pasture, such as the Soil Association. Or to buy a vegan alternative to grated hard cheese.
Sustain annual conference - 8 December

Book now
Published 7 Dec 2017
Ethical Eats: Ethical Eats ran a network of London restaurants and catering businesses that care about sustainability.
Event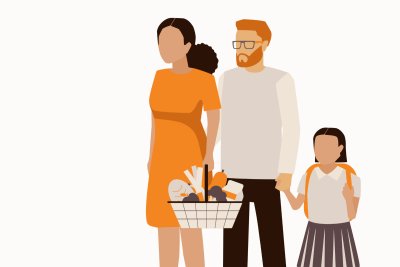 Sustain annual conference - 8 December
Support our charity
Donate to enhance the health and welfare of people, animals and the planet.