Sustain slams government plans to ditch nutrient neutrality safeguards
To save our rivers and unlock housebuilding we need to reduce pollution, not flush the rules that protect nature.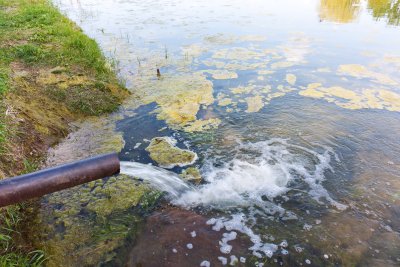 Pipe water flows into the river causing environmental contamination.. Copyright: Alexmalexra | shutterstock
The UK Government has announced plans to scrap rules that reduce or prevent pollution from new developments. Sustain responds.
Ruth Westcott, Climate and Nature emergency coordinator at Sustain said:
"Nutrient neutrality rules are there to protect our already polluted conservation areas, including our precious rivers. Rather than scrapping these protections to unlock housebuilding, the government needs to look at both what is eating up our nutrient budgets and how we can reduce nutrient pollution from these activities. In England, 'Agriculture and rural land management' is the most common reason for water bodies failing to be in good ecological status."
Intensive livestock units generate well over 100 double decker buses of toxic poo every hour in the UK. They not only continue to operate but are expanding. The waste needs to go somewhere and is often spread directly onto land. Soils in every region in England are now in 'nitrogen surplus', with more than 40% of this coming from livestock manure.
"The Government needs to regulate both water companies and intensive livestock companies, and councils can also act now. Planning for the Planet is helping local councils to put in place planning policy to prevent the most polluting activities from intensive livestock units. If we can curb this source of pollution, we can clean up our rivers, support more nature-friendly farming to thrive, and allow houses to be built without risking the health of our rivers."
Nature-friendly farming systems are proven to benefit food security, and switching away from the most polluting intensive livestock to agroecological systems would mean 'strong and positive' recovery of UK habitats and wildlife.
Why are UK rivers so polluted?
UK rivers are polluted by a range of factors including chemicals, plastics and bacteria, and the most influential pollutant will vary geographically. However, across England, where data has been gathered and assessed, 'Agriculture and rural land management' is the most common reason for water bodies not reaching 'Good Ecological Status'. Further:
Find out more about Sustain's work on agroecological farming, and how planning can help save our rivers.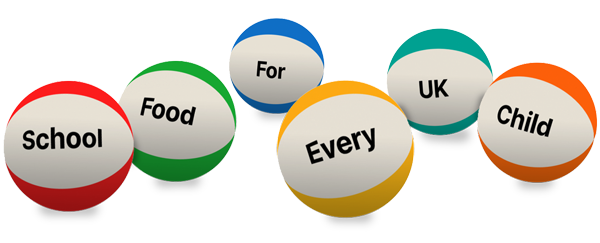 Ask your MP to end the school food postcode lottery now
Support our charity
Donate to enhance the health and welfare of people, animals and the planet.