We're on the verge of climate breakdown and the National Food Strategy has recommended eating 30% less meat and 30% more fruit and vegetables. But how?
Share your ideas for public sector food policy.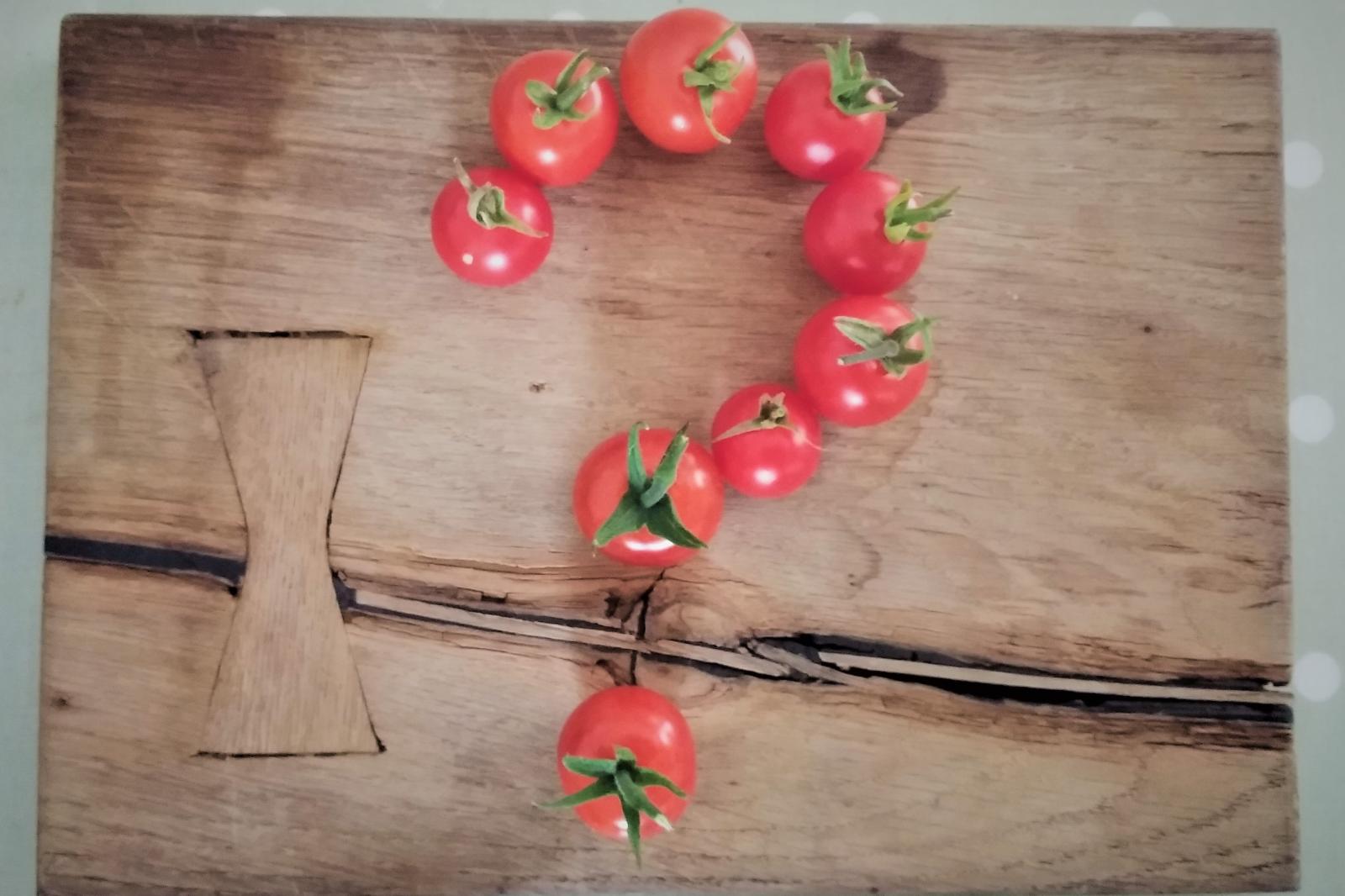 Credit: Ruth Westcott
Please complete our survey if you are:
A public sector caterer
A local Food Partnership (within the Sustainable Food Places or otherwise)
Working on a project to improve or support public sector food
We're keen to hear from those working in education, hospitals, care settings, prisons, defence catering and government buildings.
The results will inform which policies we call for in a government consultation on public sector food this autumn, and the White Paper on food which is due in 6 months. The survey is from Sustain: the Alliance for Better Food and Farming and the Sustainable Food Places Network, and we will produce a short report from the results, which will be shared with respondents.
Support our charity
Donate to enhance the health and welfare of people, animals and the planet.