Sustain joins 50 other civil society organisations in letter to Prime Minister May on future farm support
Today (28 August 2018) over 50 civil society groups sent a joint letter to the Prime Minster expressing strong support for the groundbreaking concept of paying farmers on the basis of providing public good outcomes including environmental, public health and animal welfare.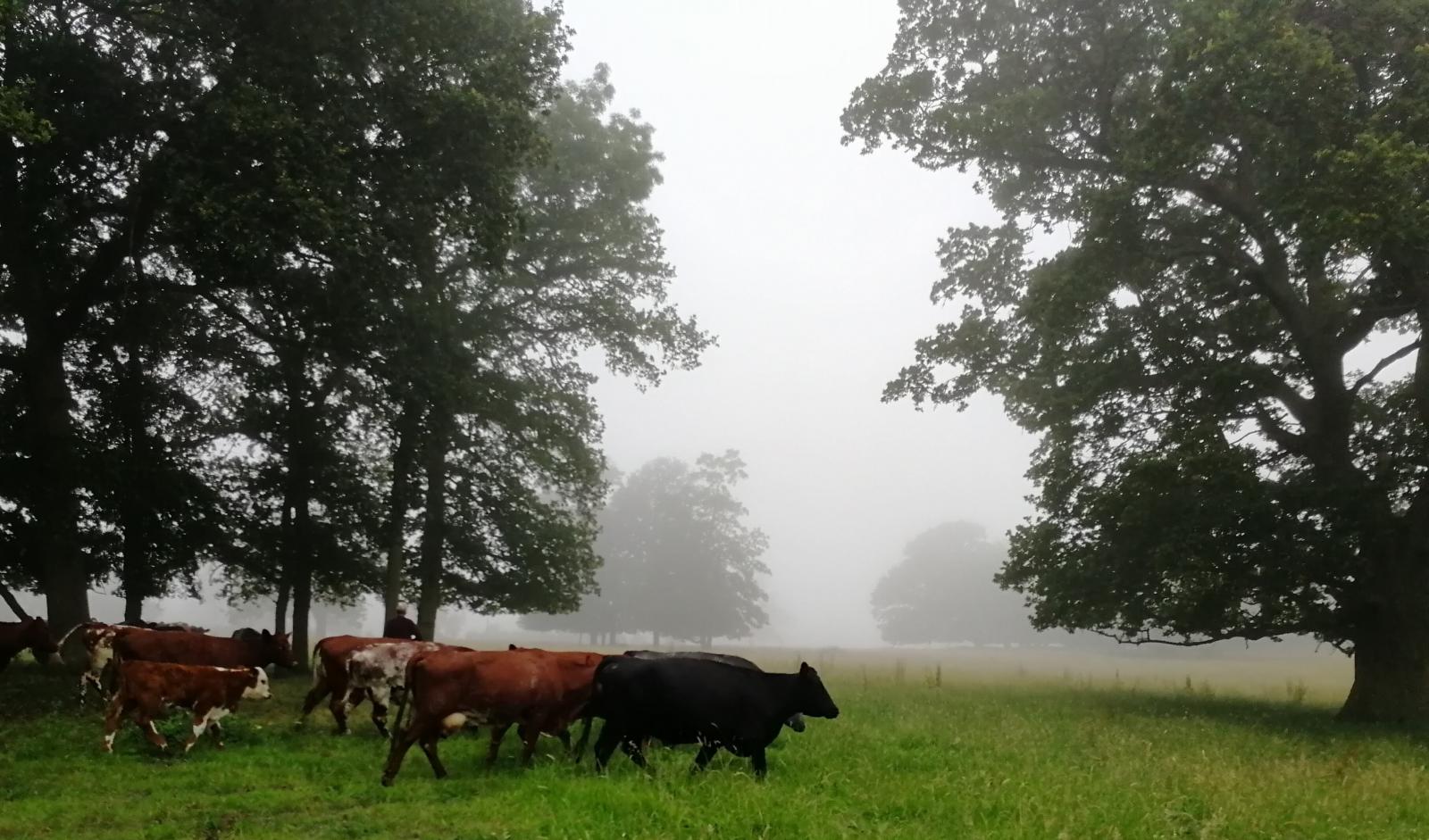 This should be a core element in the new Agriculture Bill, due in September, and should not be watered down. Farmers should also get a better return from the market for the food they produce. As such, in addition to public money for public goods, the Agriculture Bill should also include powers to secure a fair and transparent supply chain that ensures a level playing field for all.
The letter is signed by many members of Sustain the Alliance.
---
28/08/2018
Food and Farming Policy
SHARE
---
Food and Farming Policy: Sustain encourages integration of sustainable food and farming into local, regional and national government policies.