How are local food businesses across the UK adapting to Covid-19?
We want to hear how food organisations, of all shapes and sizes, across the country have been responding and adapting to meet new demands during coronavirus.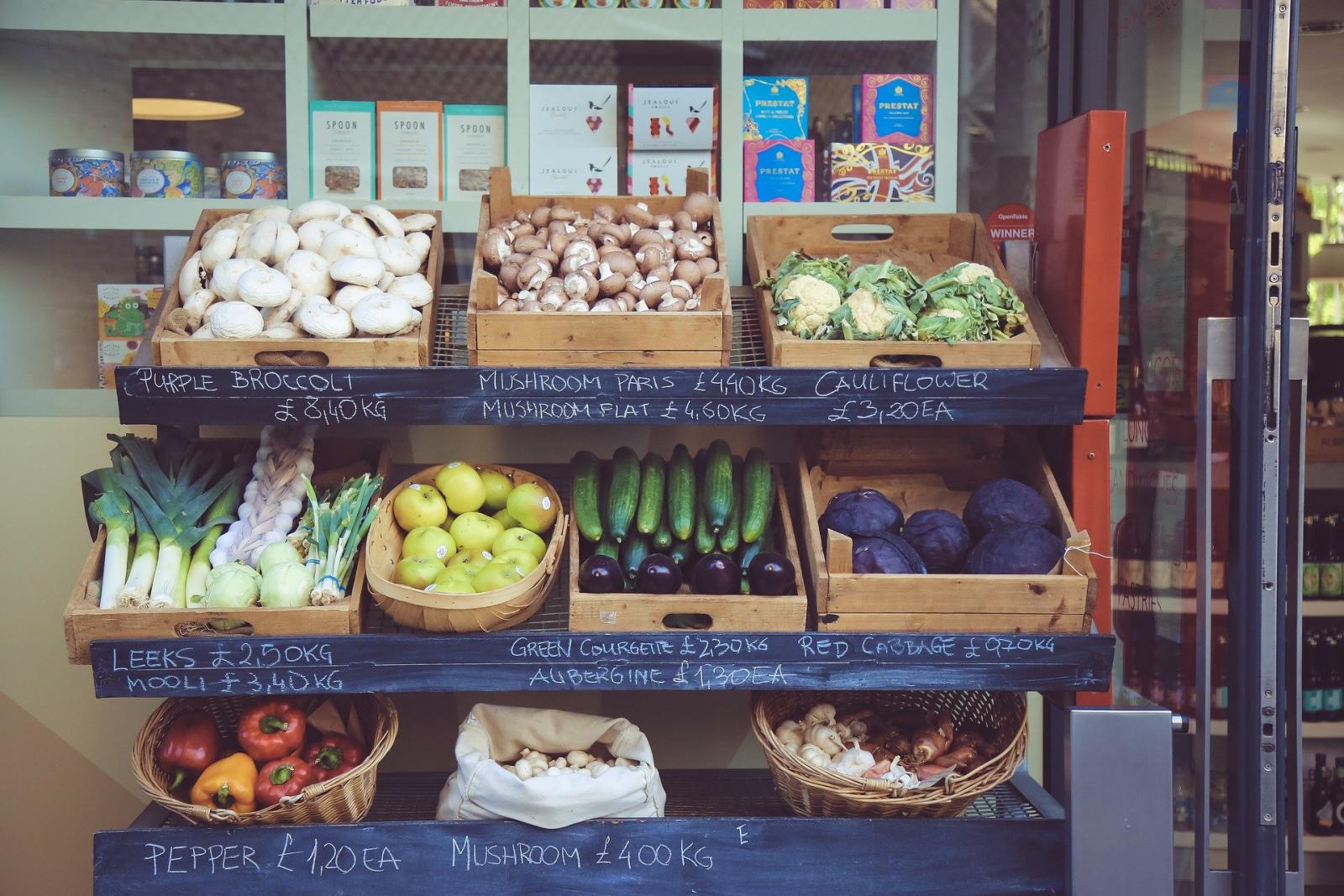 Sustain is working to support our food system as it responds and adapts to the Covid-19 crisis. We are helping to strengthen local supply chains throught linking networks and mutual aid groups, suporting food markets to stay open and/or diversify, helping bakers, throuhg to supporting local community gardens and growers to play their part.
We are currently collating information about how food producers and suppliers are diversifying their models to cope with changing food supply chains.
If this applies to you and your organisation, please take this survey below to help us better understand ways in which we can support you during this challenging time. We will then produce matrials and guidance and will signpost you to information that can help.
---
09/04/2020
Coronavirus Food Alert
SHARE
---
Coronavirus Food Alert: Sustain's work on food resilience in the COVID-19 coronavirus pandemic.We are helping secure food for vulnerable people and supporting local emergency responses.