Organic farming mitigates climate change
New research shows that long-term organically farmed soils emit 40 percent less greenhouse gases per hectare than conventionally farmed soils.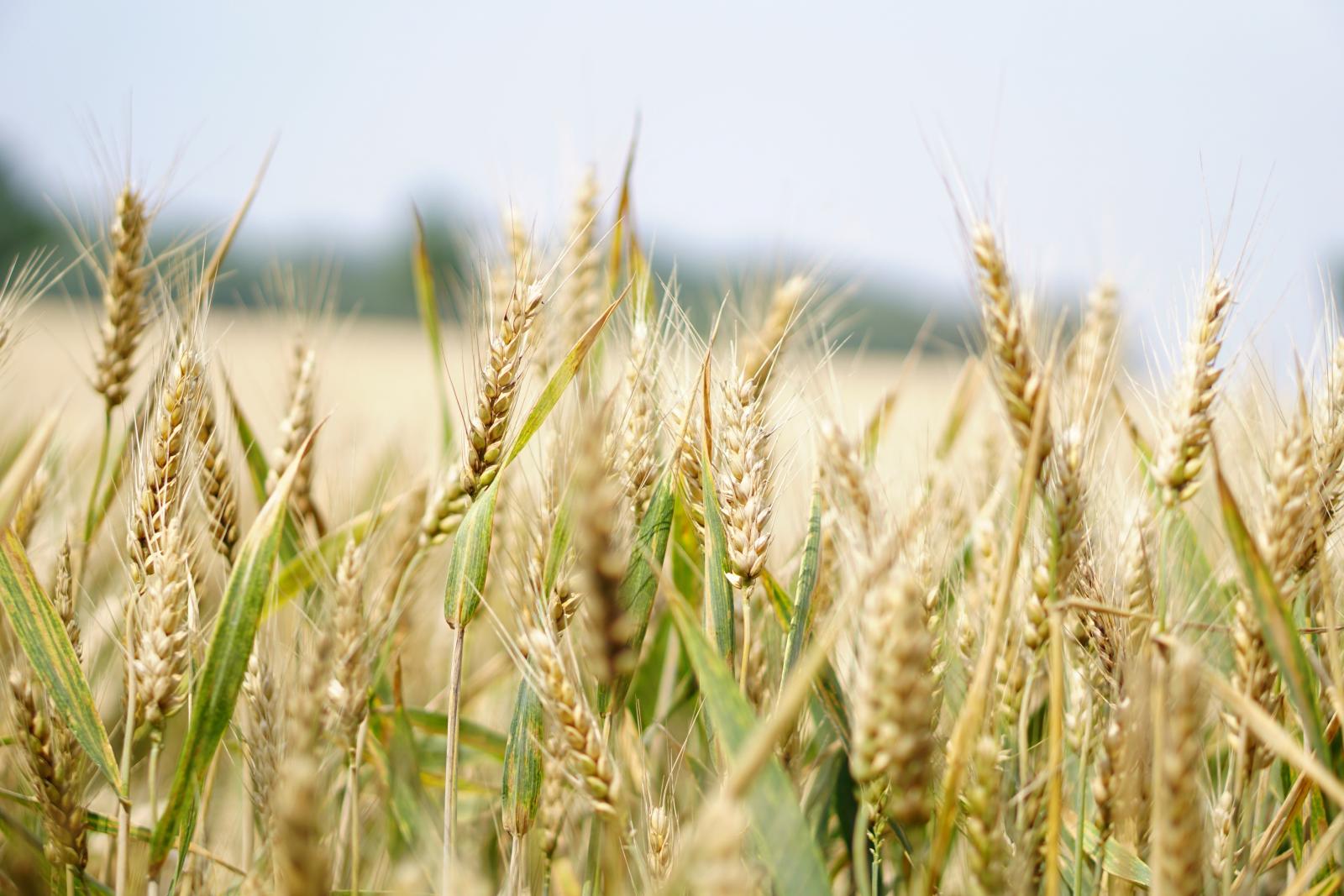 It had been thought that organic agriculture emits more greenhouse gases per ton of crop yield. This is because more land is needed for organic farming to get the same amount of crops as from conventional farming. This new research shows the opposite - even taking into account the extra land needed for organic farming, it is still much better for the environment.

The amount of farmland used for growing crops is an important factor in mitigating climate change. Agriculture accounts for around 11 percent of global greenhouse gas emissions. Soil emissions account for the largest share – most notably in the form of nitrous oxide.

The results of this long-term field experiment were recently published in the online edition of the scientific journal Scientific Reports. The study was lead by Dr Andreas Gattinger at Giessen University.

The organically farmed areas had around 40 percent lower nitrous oxide emissions per hectare than the conventionally farmed field plots. In terms of yield, the "bio-dynamic" system had the lowest nitrous oxide emissions, the "zero fertilisation" control treatment the highest. The maize yield showed no difference in nitrous oxide emissions between organic and conventional farming.

This finding is supported by the fact that important indicators of soil fertility such as pH value (acidity of a soil), organic matter in form of humus and microbial biomass in the soil correlated negatively with nitrous oxide emissions. The results of the study will now have to be transferred to different soils, regions and cultivation systems through further long-term studies.
---
02/04/2019
Food and Farming Policy
SHARE
---
Food and Farming Policy: Sustain encourages integration of sustainable food and farming into local, regional and national government policies.