Nestlé still flavouring baby formula with vanilla despite pledge to stop
Infant formulas in Hong Kong are being sold with vanilla flavouring despite being advertised as a healthy option according to a new report.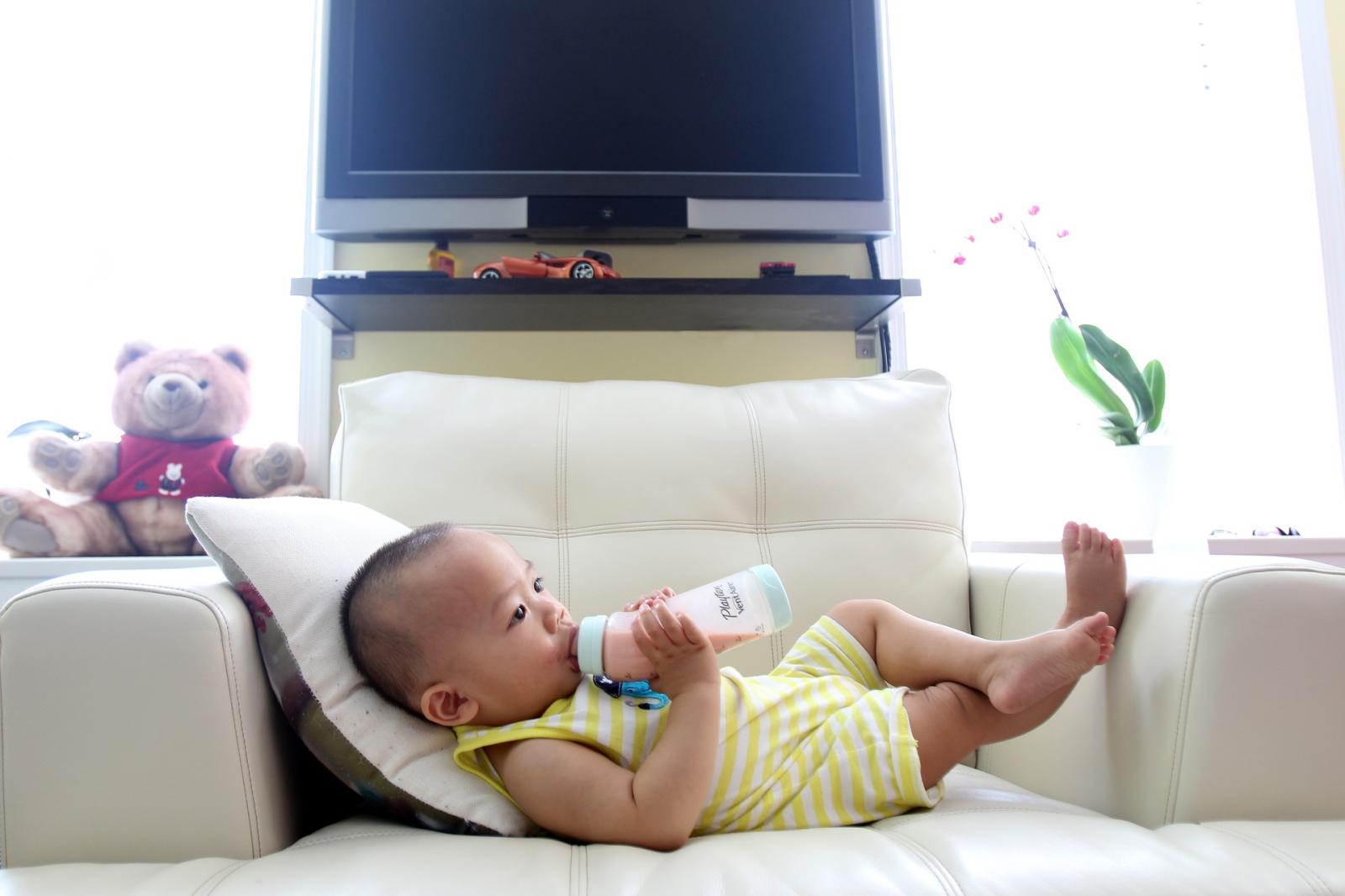 In February 2018, Nestlé committed to making three changes to its infant formula ranges – removing sucrose and vanilla compounds from all its products for babies aged under 12 months, and removing contradictory nutritional advice on sucrose and vanilla flavourings. However, a report by the Changing Markets Foundation (CMF) finds that infant formula in Hong Kong is still being flavoured with vanilla.
CMF researchers also found that Nestlé continues to draw comparisons between its products and human milk, which is prohibited by the World Health Organisation Marketing Code. According to The Guardian, Nestlé committed to end the use of sucrose and vanillin in products aimed at babies under 12 months after a separate CMF report last year caused controversy.

Nusa Urbancic, a CMF spokeswoman, said:
"If mothers cannot or choose not to breastfeed, companies like Nestlé have a huge responsibility to provide products that are safe, nutritionally complete and informed by the best available science. Our report confirms that Nestlé continues to use science as merely a marketing tool, valuing higher profit margins over its scientific credibility."
Flavoured formula in the UK
In the UK manufacturers do not sell infant formula which contain vanilla flavouring. However, there are flavourings in formulas aimed at older babies and toddlers. Sustain member First Steps Nutrition are an independent public health nutrition charity that provides information and resources to support eating well from pre-conception to pre-schoolers. Their Infant Formula in the UK report states:

"The change from infant formula to cows' milk involves a taste transition for infants who should become accustomed to a less sweet taste in their main milk drink. Given that the development of taste preference is influenced by both genetic factors and experience, parents can influence their children's taste preferences through the food choices they make for them. Growing-up milks and toddler milks contain almost twice as much sugar per 100ml as cows' milk, and some Aptamil and Cow & Gate growing-up milks and SMA growing up milk contain vanilla flavouring. It is unclear whether repeated exposure to sweet drinks in infancy and toddlerhood might contribute to the development of a preference for sweet drinks in later life."
---
16/04/2019
Children's Food Campaign
SHARE
---
Children's Food Campaign: Better food and food teaching for children in schools, and protection of children from junk food marketing are the aims of Sustain's high-profile Children's Food Campaign. We also want clear food labelling that can be understood by everyone, including children.