Good Food Nation consultation extended to 18 April
Nourish Scotland are urging more people to take advantage of the extended deadline to get their views across.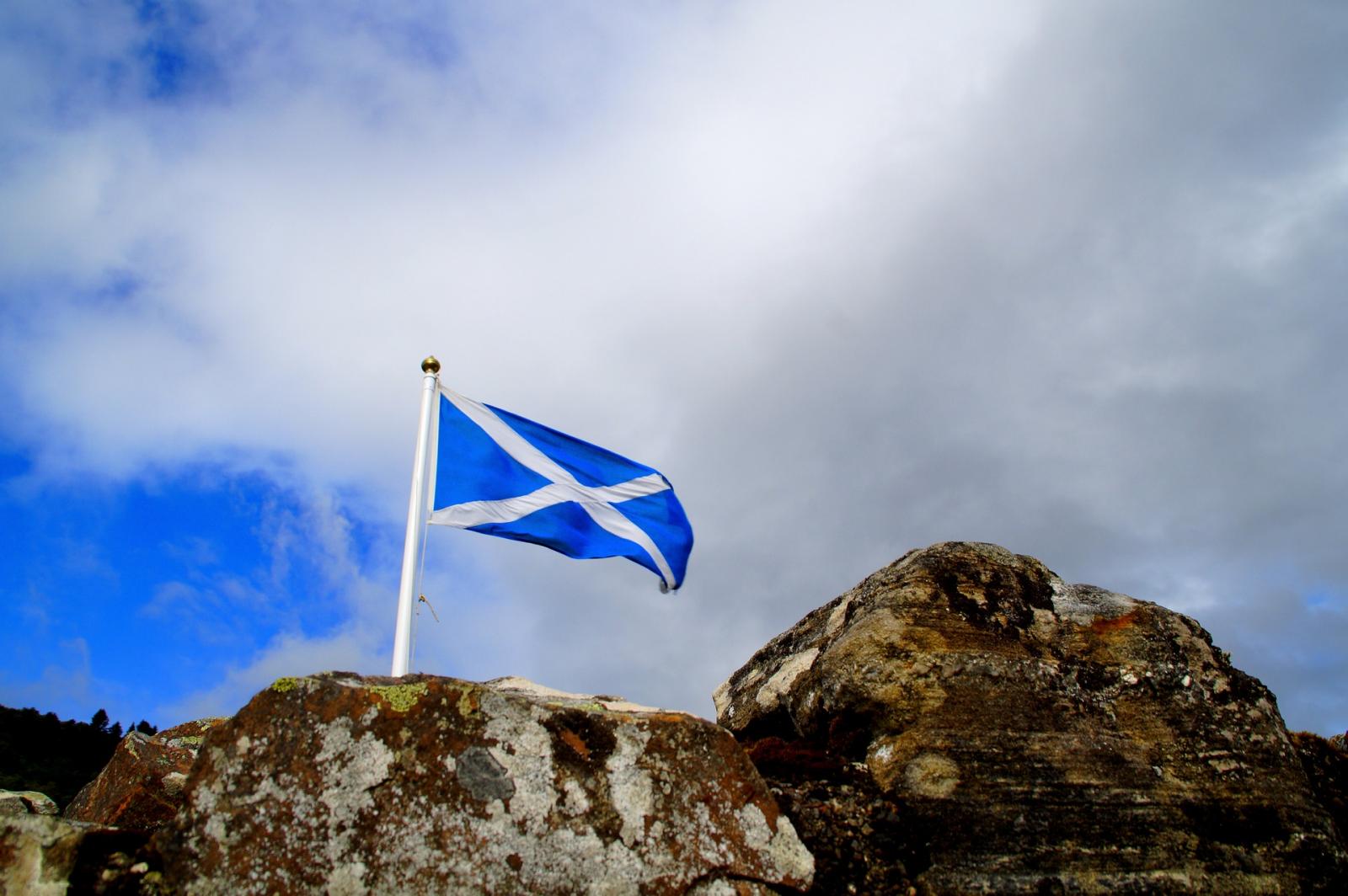 According to the Scottish Government over 700 responses to the consultation have already been submitted. In the three months to date, the Scottish Food Coalition has engaged over 600 people with the consultation, thanks to the work of Nourish Scotland, who are part of the Sustain alliance. Nourish Scotland's Good Food Nation Ambassadors who have organised 40+ community events across Scotland.

Respond to the consultation using Nourish Scotland's 'How to respond' guide and encourage people other people to do so too
Take this e-action to feed your views to the Government in just a couple of minutes.
---
02/04/2019
Better Food Britain
SHARE
---
Better Food Britain: We want everyone to be able to enjoy food that is good for our health, produced in a way that supports good livelihoods, reduced waste and greenhouse gas emissions, high animal welfare and restoration of nature. Find out how.