London Tube to be transformed for National Vegetarian Week
The Vegetarian Society wants your help to fund a poster campaign on the London Underground for this year's National Vegetarian Week 14-20 May.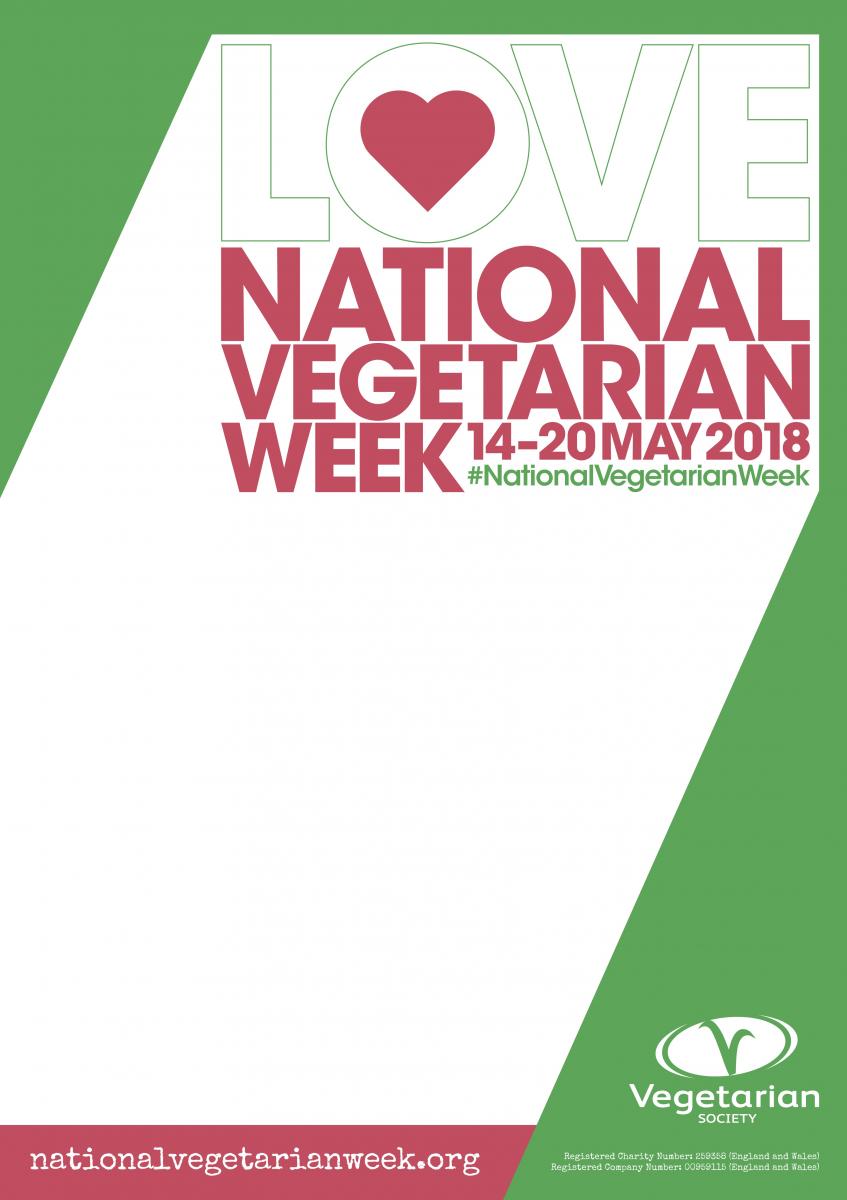 Sustain member The Vegetarian Society are planning to cover the London Underground with posters of 'veggie people, veggie companies and veggie love.'

However they need more money to fund the campaign. If you are interested in donating please go to their crowdfunder site.
---
27/04/2018
Good Food For London
SHARE
---
Good Food For London: How London boroughs can help secure a healthy and sustainable food future