Sainsbury's-Asda merger will limit choice for shoppers and farmers
Vicki Hird, Sustain's Farm Campaign Coordinator, outlines the dangers of the proposed merger of Sainsbury's and Asda.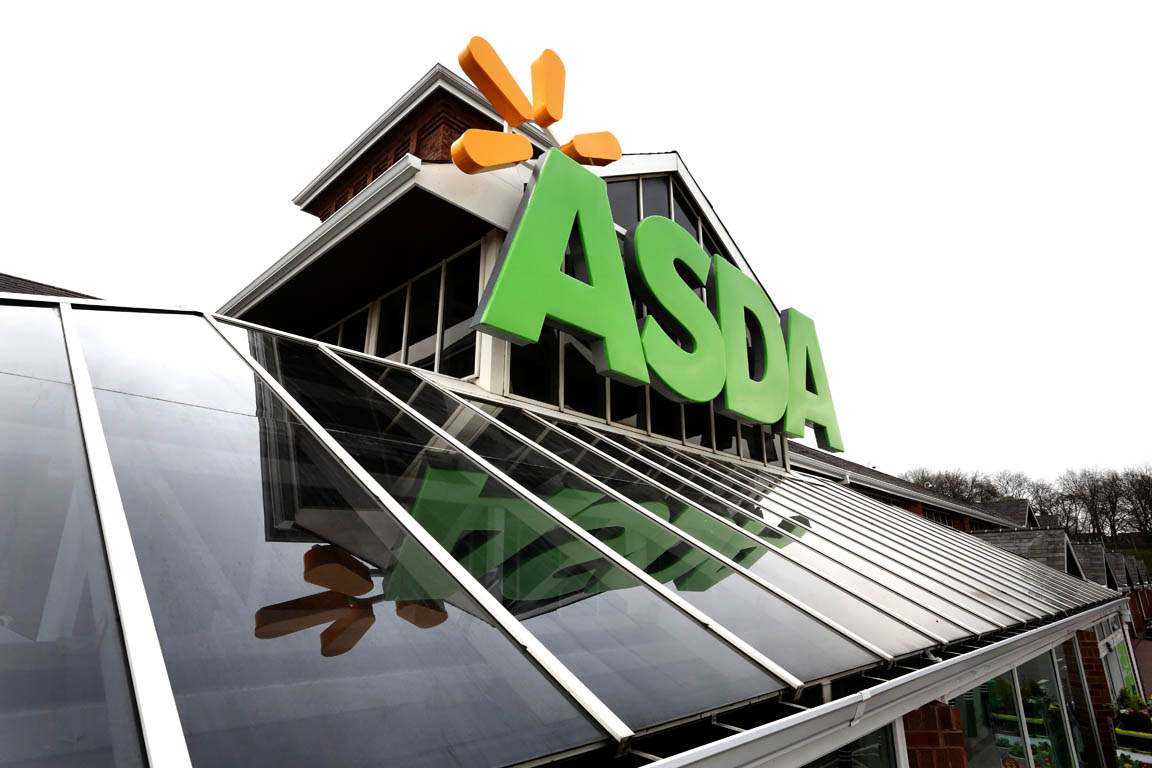 Today Sainsbury's confirmed plans to merge with Asda, which is owned by Wal-Mart. Sainsbury's say that the merge will result in lower prices for shoppers. The 'Asbury's' mega-chain would mean nearly £1 of every £3 spent on groceries would be purchased in their stores.
Vicki Hird, Farm Campaign Coordinator said,
"The Asda Sainsbury's merger will create more grief for farmers trying to get a fair deal from an ever shrinking set of buyers – lower prices and few market options is the last thing they need with the uncertainties of Brexit ahead. In the long run, it will mean reduced choice for consumers with farmers squeezed and fewer outlets as the mega corporation combines its stores and high streets go into further decline.

"It is also bad news for many of the 360,000 staff working for the two companies as jobs will certainly go. We need the Competition and Markets Authority to kick out this merger and curb any further concentration of power into fewer corporate hands.

"Instead we need national and local government to plan, support and invest in a new decentralised model for the food retail sector: giving sustainable, ethical farmers and consumers the opportunity to connect far more so the food pound reaches where it is needed."
According to the BBC, The UK's competition watchdog, the Competition and Markets Authority (CMA), said it was "likely" to review the merger.
The deal is expected to be completed by autumn 2019.
---
30/04/2018
Food and Farming Policy
SHARE
---
Food and Farming Policy: Sustain encourages integration of sustainable food and farming into local, regional and national government policies.