Government announces £2 million for holiday activity and food provision pilot programmes
Applications are open until 18 April for projects in England that will benefit disadvantaged families during the 2018 summer holidays.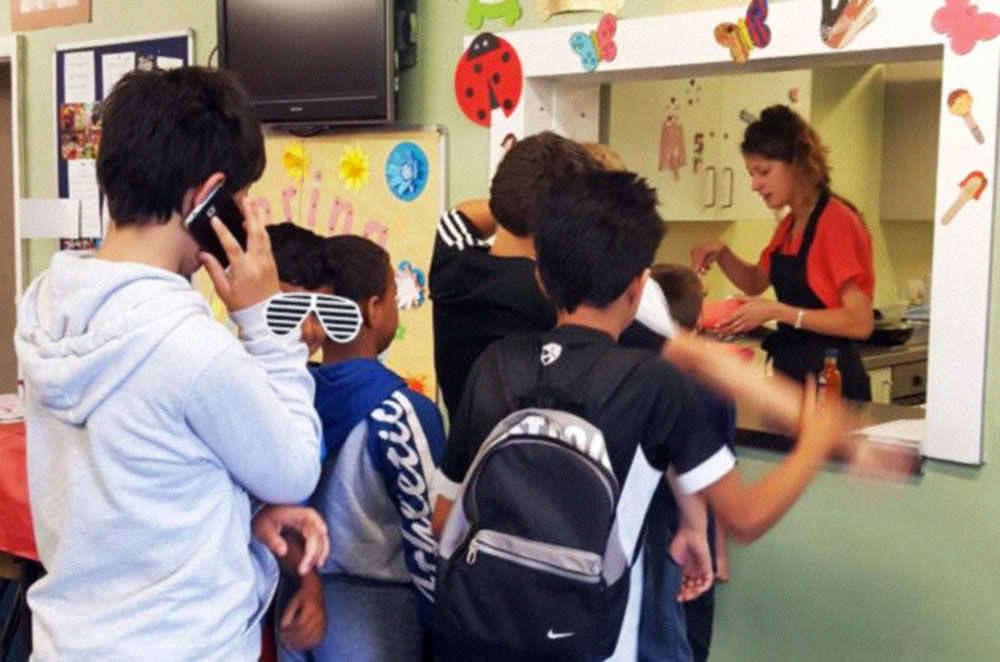 In response to Frank Field MP's School Holidays (Meals and Provisions) Bill as well as campaigning by national food poverty advocates such as Feeding Britain, End Hunger UK, Sustain and child food poverty policy advisor Lindsay Graham, the Government is offering the Holiday Activities and Food Research Fund to gain better insight and evidence around the impacts of holiday hunger on children and how it can best be addressed.
Along with announcement, Education Minister Nadhim Zahawi said:
"I encourage charities and expert organisations across the country to apply to take part in this exciting programme to help us better understand children's current access to healthy meals and enriching activity during the school holidays. We want every child to reach their potential and healthy meals and activities can contribute to their development and improved attainment.
Academic standards are rising and there are now 1.9 million more children in schools rated good or outstanding than in 2010. We are building on this success by supporting the country's most disadvantaged children, including through free school meals and the up to £26million investment I announced last week to kick-start or improve breakfast clubs in at least 1,700 schools."
It is expected that it will offer eight grants of approximately £250,000 each and bids are encouraged from organisations working in partnership in order to deliver at scale. Given the short application period, they expect applications to come from organisations/partnerships that already have the systems and infrastructure in place to deliver provision across multiple settings within a local authority, region or even nationally. The deadline for applications is 18 April 2018. Further details about the fund and how to apply.
Learn more about how Sustain is helping tackle food poverty. Through our Children's Health Fund we have supported a number of holiday food provision pilots across the UK.
---
03/04/2018
Food Poverty
SHARE
---
Food Poverty: Over 8 million people in the UK struggle to get enough to eat. Sustain is working with communities, third-sector organisations, local authorities and government, aiming to make sure everyone can eat well.