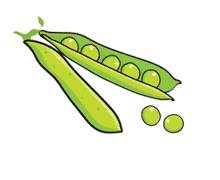 The Food Co-ops and Buying Groups strand of the Making Local Food Work programme worked to support people all over England to buy good food co-operatively and at affordable prices. The project ran from the end of 2007 to summer 2012, with the food co-ops programme launching in spring 2008.
See the Food Co-ops website at www.foodcoops.org - the home of food co-ops on the web, which also promotes the Food Co-op Finder: www.sustainweb.org/foodcoops/finder
Share
Get updates
Making Local Food Work: Making Local Food Work aimed to reconnect people and land through local food by increasing access to fresh, healthy, local food with clear, traceable origins.
Menu
Support our charity
Donate to enhance the health and welfare of people, animals and the planet.