Archive: Food co-ops updates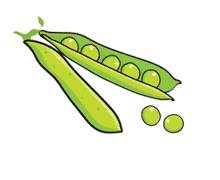 The Food Co-ops and Buying Groups strand of the Making Local Food Work programme worked to support people all over England to buy good food co-operatively and at affordable prices. The project ran from the end of 2007 to summer 2012, with the food co-ops programme launching in spring 2008.
See the Food Co-ops website at www.foodcoops.org - the home of food co-ops on the web, which also promotes the Food Co-op Finder: www.sustainweb.org/foodcoops/finder
Support our charity
Donate to enhance the health and welfare of people, animals and the planet.