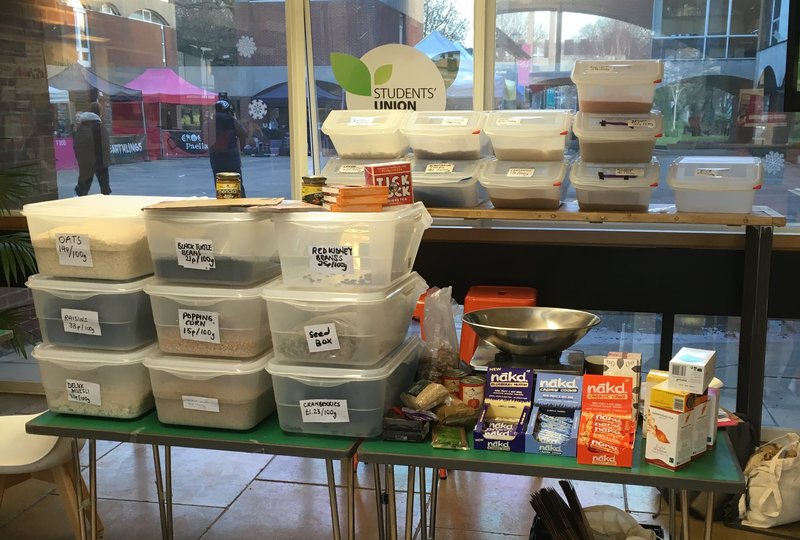 Photo credit: SCOOP, University of Sussex SU
Sussex Food Cooperative - the SCOOP - is run by students at the University of Sussex. The students involved buy wholefoods in bulk and sell them at a weekly market on campus, encouraging fellow students and staff to bring their own reusable containers. They've also collaborated with the craft society to make grain bags.
SCOOP have recently won the students' union's Most Sustainable Society award, and the loyal and happy customer base is proof of their positive impact.
Find out more and follow SCOOP on their Facebook, Instagram and Twitter.
Share
Get updates
Food co-ops: Building a network of community food co-ops and food buying groups across the UK to help new groups get off the ground and existing groups to thrive.
Action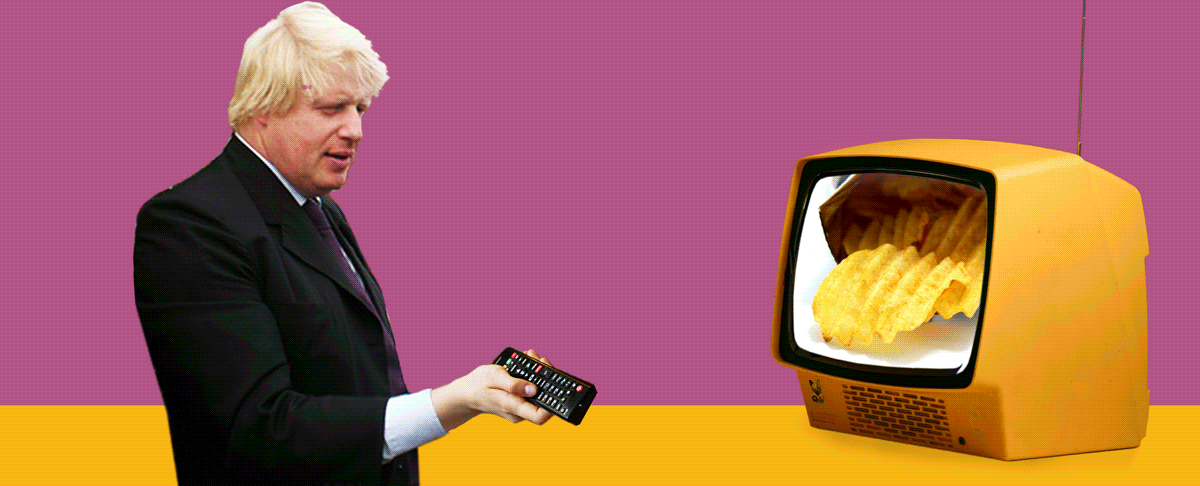 Tell Boris no #ChildHealthUTurn
Menu
Support our charity
Your donation will help us support communities to set up and run food coops and buying groups across the UK to improve access to healthy food.