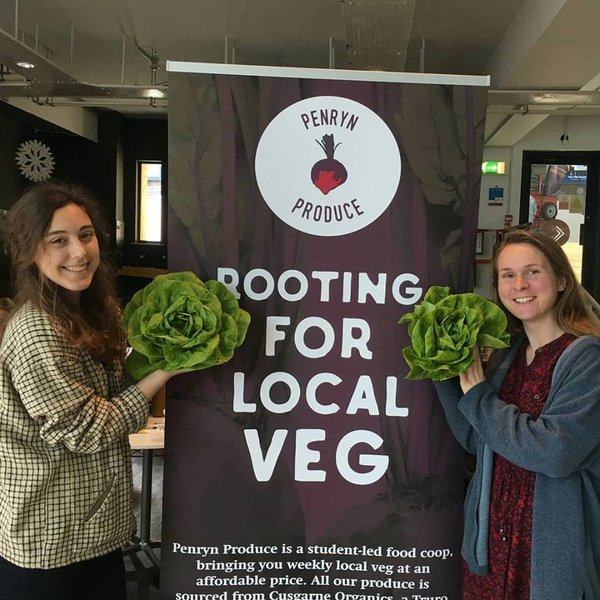 Photo credit: Penryn Produce, Falmouth & Exeter Students' Union
Penryn Produce is a weekly veg bag scheme providing seasonal produce for collection. Working in partnership with local growers, this student-led organisation promote healthy and sustainable living in multiple ways. Vegetables are packed in reusable bags, honey comes from student society BeeSoc and grains, pulses and legumes are sourced from local plastic-free shop Un-rap. Penryn Produce are actively campaigning for plastic-free living on their social channels, and donate vegetables as well as organise events to support local charity Warmth For the Homeless.
Penryn Produce won 'Sustainably Activity of the Year' at the FXU Activities Award in 2018 and 2019, and have also started to donate a weekly vegetable box to a local community cafe helping feed single mothers and their children. They've also been working with the FXU Green Living Society and community group Incredible Edible to rejuvenate a local community garden in Penryn.
Find out more about Penryn Produce on their website, and follow them on Facebook, Twitter and Instagram for more regular updates.
Share
Get updates
Food co-ops: Building a network of community food co-ops and food buying groups across the UK to help new groups get off the ground and existing groups to thrive.
Action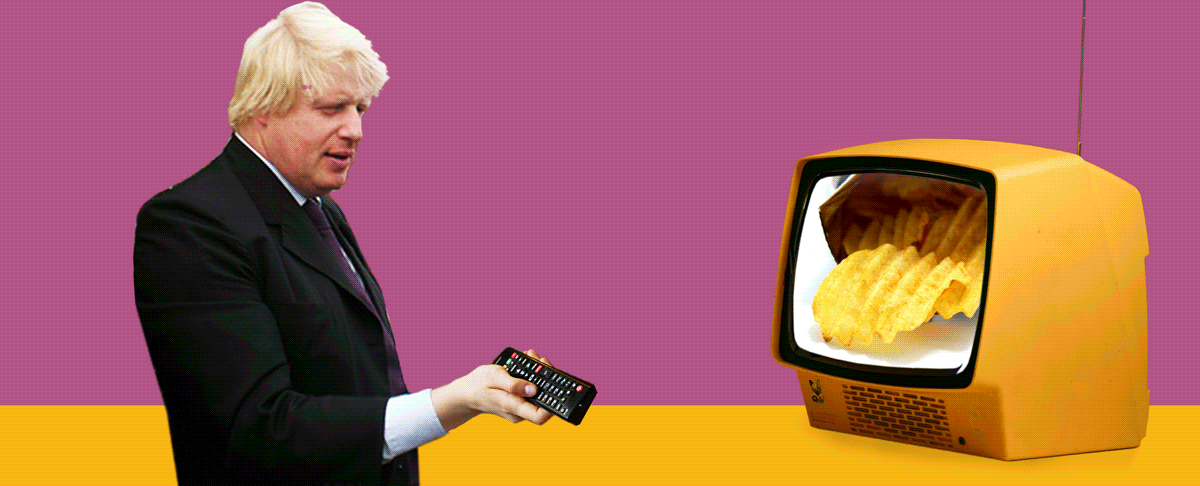 Tell Boris no #ChildHealthUTurn
Menu
Support our charity
Your donation will help us support communities to set up and run food coops and buying groups across the UK to improve access to healthy food.