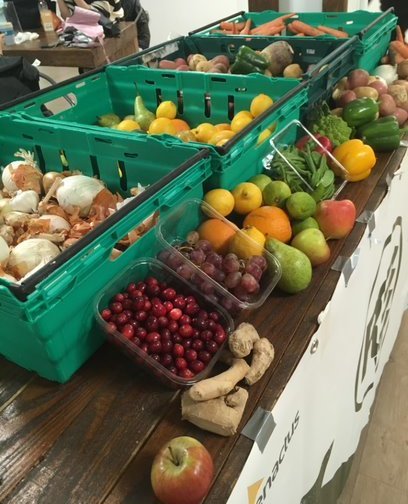 Photo credit: Re-Vive, University of Leeds
Re-Vive is a social enterprise partnering with the Real Junk Food Project to reduce the amount food waste produced in Leeds. This student-led group sells excess fruit and vegetables to students at an affordable price, and run a weekly stall at the Leeds University Union. Re-Vive is also committed to educating their fellow students about the issues associated with food waste and sustainability, and their website has plenty of ideas and recipes to inspire healthier living.
Find out more about Re-Vive on their website, and follow them on Twitter, Facebook and Instagram for more regular updates.
Share
Get updates
Food co-ops: Building a network of community food co-ops and food buying groups across the UK to help new groups get off the ground and existing groups to thrive.
Action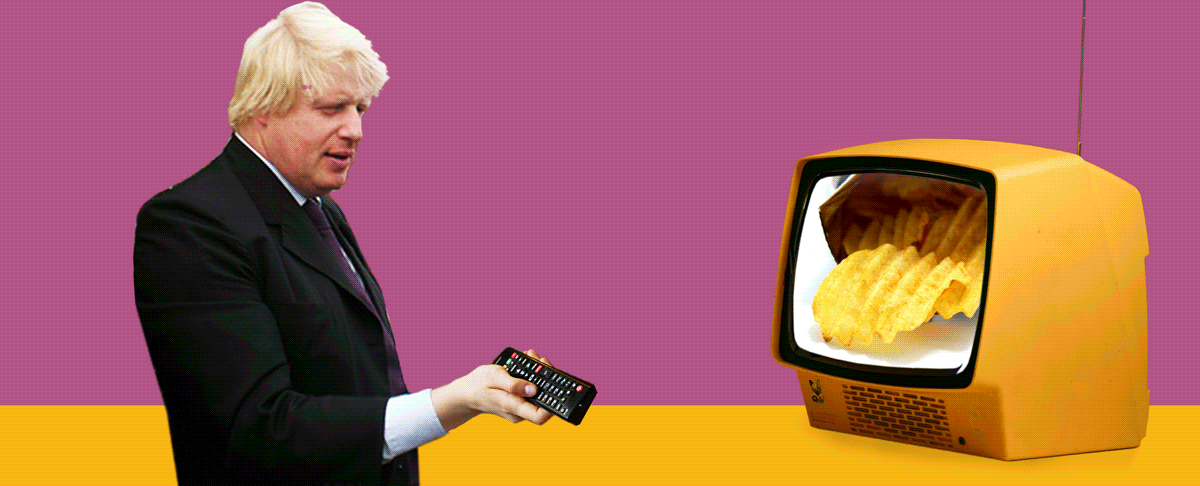 Tell Boris no #ChildHealthUTurn
Menu
Support our charity
Your donation will help us support communities to set up and run food coops and buying groups across the UK to improve access to healthy food.