The forum will bring together farmers, new-entrants, funders, and campaigners to discuss 'access to finance' for peri-urban agroecological farming; feeding into policy and best practice to support equitable opportunities for setting up and scaling-out community enterprise.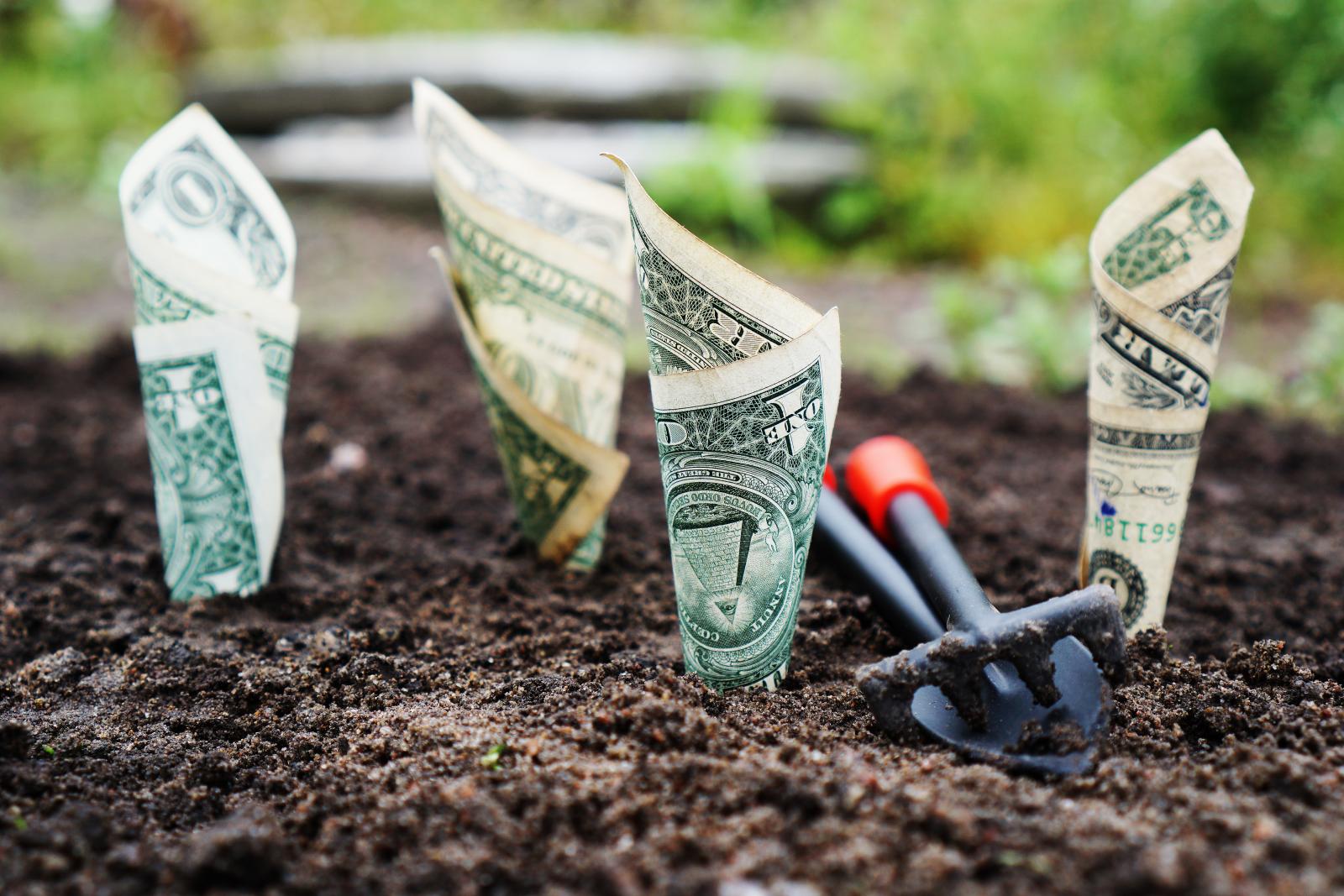 Credit: Pexels
In partnership with the Landworkers' Alliance, Shared Assets, and peri-urban farmers in Bristol, Sheffield, Glasgow and London- Sustain has launched a series of Peri-urban Farmers' Forums to engage and learn with farmers and growers based in or on the outskirts of urban areas (otherwise known as the "peri-urban").
Sign up to the next Peri-urban Farmers' Forum 28 July on 'Access to Finance' here
The forums are aimed at practicing peri-urban farmers and those seeking to establish themselves as peri-urban growers. They aim to provide a space for farmer-to-farmer learning, and to learn of the challenges that peri-urban farmers are currently facing. These findings will shape a series of policy recommendations that will be presented to central and local government. The first of these forums was on access to peri-urban farmland. You can find a recording of this session here.
The second of these forums is focused on 'access to finance' for peri-urban growers. The financial requirements for starting and maintaining a peri-urban farm, from the cost of land, inputs, and labour, are often high, and opportunities for public support are often lacking from a subsidy system geared towards the needs of large enterprises. Access to finance is a critical issue for developing viable agroecological projects capable of resourcing equitable livelihoods and caring cultures for peri-urban farmers.
In this forum, we'll discuss the issues surrounding access to financial support, informed by the contributions of growers, representatives of funding bodies, and campaigners. The aim of the forum is to encourage farmer-to-farmer exchanges of finance solutions, create dialogue between farmers and organisations which provide finance and funding opportunities , and develop discussion for necessary policy change to support viable peri-urban agroecological farming.
Speakers confirmed so far include:
Jyoti Fernandes, Campaigns and Policy Coordinator for the Landworkers' Alliance
Marlene Barrett, co-op member, OrganicLea community growers
Robert Fraser, Executive Director of Real Farming Trust / Loans for Enlightened Agriculture Programme (LEAP)
Georgie Styles, New Entrants Campaigns Officer for the Landworkers' Alliance
These forums are part of the Fringe Farming project, a campaign examining issues facing peri-urban agriculturalists in regions across the UK to inform policy and practice recommendations towards a new wave of thriving agroecological market gardens. To shape the direction of future Peri-Urban forums, please fill in this questionnaire on your experiences and interests as an urban grower or someone looking to establish themselves in a peri-urban setting.
Published 28 Jul 2021
Sustainable Farming Campaign: Sustain encourages integration of sustainable food and farming into local, regional and national government policies.
What we're fighting for 2023
Support our campaign
Your donation will help us work with farmers to push for policies to support farming fit for our future.