An introductory session to public sector food and how food partnerships in England can work with this sector across different settings, such as schools, hospitals, universities and care homes.
Institutional food procurement provides a powerful lever for promoting good food and can have a large impact due to the number of meals served - it is possible not only to improve the eating habits of many thousands of people but also to create the large scale demand for healthy, sustainable and local food needed to underpin a fundamental shift in the food production and supply system.
This session will give you an overview of how public food procurement works in England and the areas that food partnerships can engage and have influence.
Speakers:
Caron Longden, Food for Life Served Here: Food for Life Served Here is a certification programme, based at the Soil Association, that supports food providers in public (and private) settings to make more sustainable, ethical and healthier purchasing choices, that supports local food producers and suppliers.
Sonja Woodcock, FoodWise Leeds: Sonja, from the Leeds Food Partnership has been working behind the scenes with the local city council and their caterers, Catering Leeds, to commit to more sustainable and planet friendly catering in schools. The council have now committed to stopping the purchasing of airfreighted foods, halving the carbon footprint of meals by 2030 and prioritising Yorkshire based farmers and suppliers.
Ruth Westcott, Food for the Planet: A major element of the new Food for the Planet campaign is to encourage local authorities to commit to more sustainable food procurement practices. Ruth will talk through how to get your local authority involved and what policy changes Sustain is calling for at a national level.
Published 30 Nov 2021
Sustainable Food Places: The Sustainable Food Places Network helps people and places share challenges, explore practical solutions and develop best practice on key food issues, so if you are working to drive positive food change or are interested in developing a programme, please do get in touch.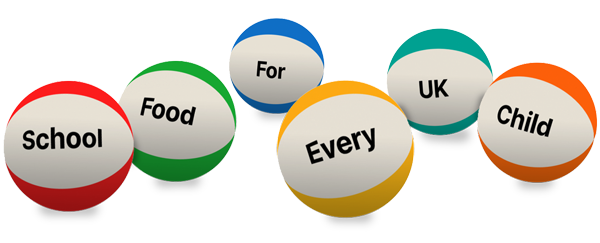 Ask your MP to end the school food postcode lottery now
Support our charity
Donate to enhance the health and welfare of people, animals and the planet.