Growing Food for Resilience - Stories from community gardens responding to the cost of living crisis
Webinar 6 Mar 2023 14:00 15:30
We welcome you to this event to launch Good to Grow Day 2023. Join us to hear from people working at the frontline to build resilience into their local communities.
Community gardens and growing projects have proved time and again just how valuable they are to their local communities: homes for wildlife; sanctuaries from busy urban life; a space to build friendships; somewhere to learn a new skill; and the source of nourishing, diverse, and affordable food.
As food insecurity has intensified in recent years, many community gardens have stepped in and redefined their role in the community. From developing or strengthening relationships with mutual aid networks, box schemes and food banks in the early days of the Covid-19 pandemic, they continue to find new ways to get fresh, healthy food to their local communities whilst the cost-of-living crisis forces more people into food poverty. Beyond providing a source of fresh fruit and veg, these gardens and growing projects are building resilience and crucial support networks into their local communities.
We are pleased to invite you to this webinar to celebrate the vital role of community gardens. This event will launch Good to Grow Day 2023, and we welcome gardens across the UK to sign up, join the celebration, and start to plan how they'll welcome local communities into their spaces between 21st and 24th April.
Join us to hear about some of the initiatives that gardens, and networks of gardens, have set up to improve access to their produce, and have the chance to ask your own questions.
Chair: Richard Choksey, Social Farms and Gardens
Speakers:
Hannah Leigh Mackie, Granville Community Kitchen
Gemma Birley, Cambridge Sustainable Food
Darren Squires, Hull Food Partnership
Andrea Berardi, Cobra Collective
View the speakers' slides here.
View useful links from the webinar chat here.
Published 6 Mar 2023
Good to Grow: Good to Grow Day is all about getting people involved in their local community garden. We hold national events across the UK that aim to raise the profile of community gardens and encourage more people to take part.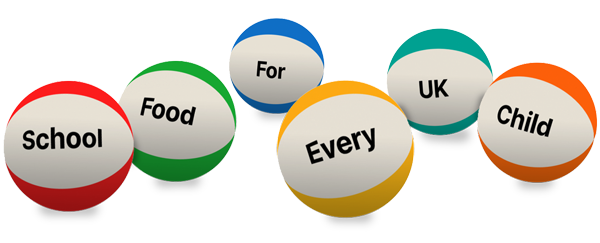 Ask your MP to end the school food postcode lottery now
Support our charity
Your donation will help communities grow more food in gardens across the UK.