*** UPDATE: This event is now SOLD OUT! ***
We are delighted to announce the Children's Food Campaign's first ever summit on 16 May 2023 in Leeds. This in-person event brings together leading voices from the world of children's food and the opportunity to shape future plans with other change-makers.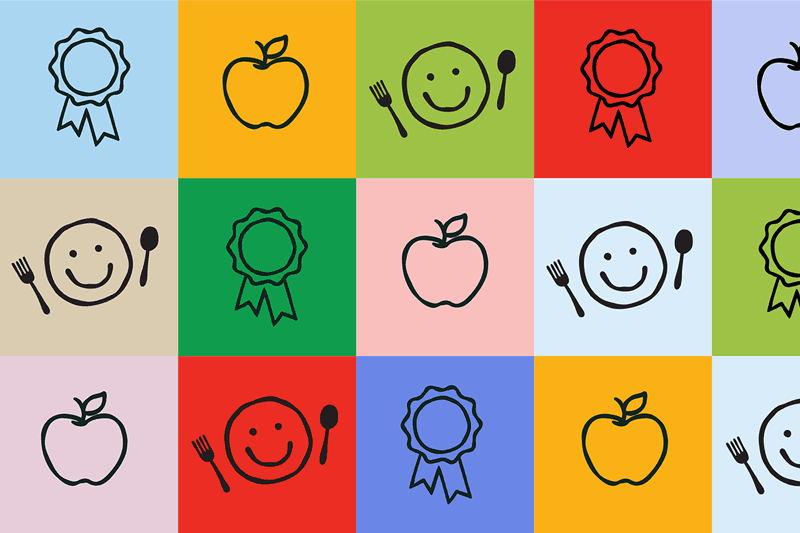 Our programme includes the following highlights:
A special performance from Food Foundation youth ambassadors across Yorkshire, shedding light on their firsthand experiences of healthy food access.
Hear from Henry Dimbleby, Thomasina Miers and Christina Adane who will be discussing how we can land our ideas with policy makers in the build up to the General Election.
Hear more about the Children's Food Campaigns latest work, including our 'Say Yes' to school food for all campaign and our local food advertising toolkit.
Be part of our very first 'yummy/yucky' awards ceremony where we will be recognizing innovative local initiatives, the unshakeable political campaigners, and business baddies in our movement.
Explore subjects in more detail through our workshops on school food, early years, fiscal measures, healthy food advertising and diversity and inclusion.
Please email oliver@sustainweb.org for any inquiries.
Our programme
10:30-11:15 Registration
11:15-11:25 Youth ambassador opening performance
11:25-11:30 Joint welcome speech
11:30-12:00 20 years of the Children's Food Campaign
12:00-12:45 Keynote panel: Engaging with Parliament- Where next for children's food policy?
12:45-14:00 Lunch and networking
14:00-15:00 Workshops / breakout rooms
15:00-16:00 Awards ceremony with guest presenters
16:00-16:05 Closing remarks
Published 16 May 2023
Children's Food Campaign: Better food and food teaching for children in schools, and protection of children from junk food marketing are the aims of Sustain's high-profile Children's Food Campaign. We also want clear food labelling that can be understood by everyone, including children.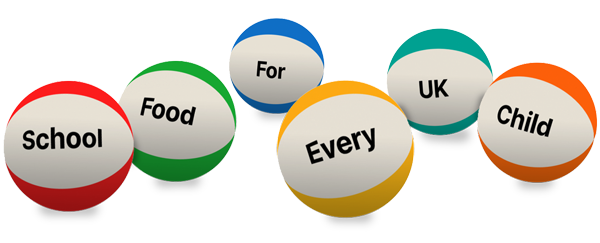 Ask your MP to end the school food postcode lottery now
Support our campaign
Your donation will help us champion children's rights, parent power and government action to improve the food environment children grow up in.