At the moment, there is no legal definition of 'sustainable food', although some aspects, such as the terms 'organic' or 'Fairtrade', are clearly defined. Sustain's working definition is that sustainable food should be produced, processed and traded in ways that:
Contribute to thriving local economies and sustainable livelihoods – both in the UK and, in the case of imported products, in producer countries;
Protect the diversity of both plants and animals (and the welfare of farmed and wild species), and avoid damaging natural resources and contributing to climate change;
Provide social benefits, such as good quality food, safe and healthy products, and educational opportunities.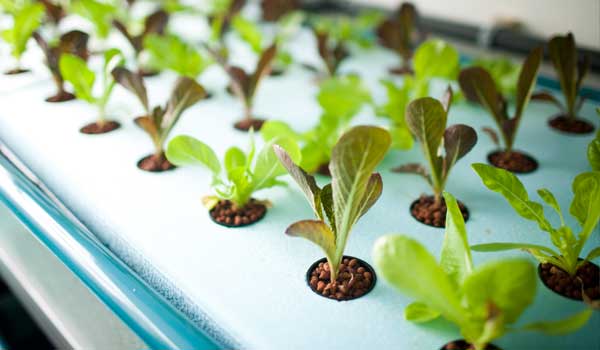 What can you do?
In our opinion, restaurants and caterers adopting a sustainable approach to food should:
Use local, seasonally available ingredients as standard, to minimise energy used in food production, transport and storage.
Specify food from farming systems that minimise harm to the environment, such as certified organic produce.
Reduce the amount of foods of animal origin (meat, dairy products and eggs) served, as livestock farming is one of the most significant contributors to climate change, and promote meals rich in fruit, vegetables, pulses, wholegrains and nuts. Ensure that meat, dairy products and eggs are produced to high environmental and animal welfare standards.
Exclude fish species identified as most 'at risk' by the Marine Conservation Society (http://www.fishonline.org/advice/avoid), and specify fish only from sustainable sources – such as those accredited by the Marine Stewardship Council.
Choose Fairtrade-certified products for foods and drinks imported from poorer countries, to ensure a fair deal for disadvantaged producers.
Use water wisely in the kitchen and avoid serving bottled water, instead offering plain or filtered tap water in reusable jugs or bottles, to minimise transport and packaging waste.
Promote health and well-being by offering generous portions of vegetables, fruit and starchy staples like wholegrains, cutting down on salt, fats and oils, and cutting out artificial additives.
Minimise waste by adopting the waste hierarchy of 'reduce, reuse and recycle'.
Reduce energy use by installing energy-efficient equipment and making sure it is properly maintained and up-to-date.
Communicate their good work, helping to encourage growth in both the demand for and the supply of sustainable food.
Other things you can do
Find out about Sustain's work in 2014 to help London's food businesses reduce food waste, and to send unavoidable food waste to useful purposes: www.sustainweb.org/foodwaste/
Demonstrate your commitment. Win a Good Egg Award for using free-range eggs, and work towards a Good Chicken Award and a Good Pig Award (when these are launched in 2012), all run by the independent animal welfare charity Compassion in World Farming.
If you use only whole eggs from barn, free-range or organic hens, get involved with the Simply Ask campaign (run by RSPCA Freedom Food) that lists pubs, restaurants and other eateries that use eggs from cage-free hens. Email Freedom Food to find out more: simplyask@freedomfood.co.uk and see the website at: www.simplyask.org.uk
Share
Get updates
Ethical Eats: Ethical Eats ran a network of London restaurants and catering businesses that care about sustainability.
Menu
Support our charity
Donate to enhance the health and welfare of people, animals and the planet.