Fairtrade
What's the problem?
Fairtrade is about better prices, decent working conditions, local sustainability, and fair terms of trade for farmers and workers in the developing world. Buying Fairtrade products can improve the well-being and livelihoods of agricultural producers and labourers in poorer countries, by improving trading relationships and so ensuring better working conditions, greater access to healthcare and a higher standard of living.
Since the Fairtrade mark was first introduced to the UK in 1994, the UK market for Fairtrade products has gone from strength to strength. Sales of Fairtrade products in the UK exceeded £1 billion in 2010. According to consumer research, over three-quarters of adults in the UK now recognise the Mark.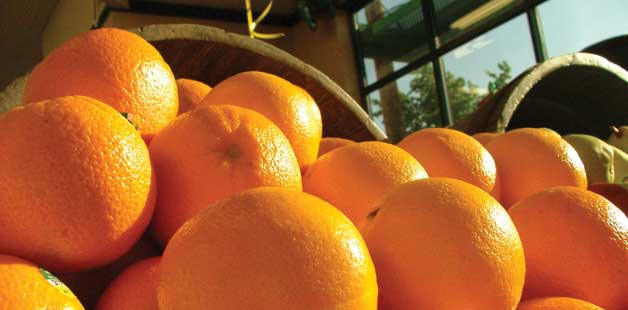 What can you do?
Buy more certified Fairtrade food (and even Fairtrade cotton products and flowers). You can find suppliers via some of the existing sustainable food directories and in regional guides (which also contain details of many national suppliers): northeast guide [5mb pdf] southwest guide [5mb pdf].
Trade fair yourself, by committing to prompt payment for all food suppliers. You may like to consider becoming a signatory to the Prompt Payment Code and paying the Living Wage to your employees.
Resources
Share
Get updates
Ethical Eats: Ethical Eats ran a network of London restaurants and catering businesses that care about sustainability.
Menu
Support our charity
Donate to enhance the health and welfare of people, animals and the planet.