Energy saving
What's the problem?
The catering and retail sectors are a major user of energy – both directly (for cooking, lighting and refrigeration) and indirectly (in the production, processing and transportation of the food). Most of this energy will be from non-renewable fossil fuels, and therefore a significant source of greenhouse gases. In total, the food sector is estimated to be responsible for between 20 and 30 per cent of the UK's greenhouse gas emissions. Much more could be done to improve energy efficiency and encourage food businesses to play their part in reducing our contribution to global warming.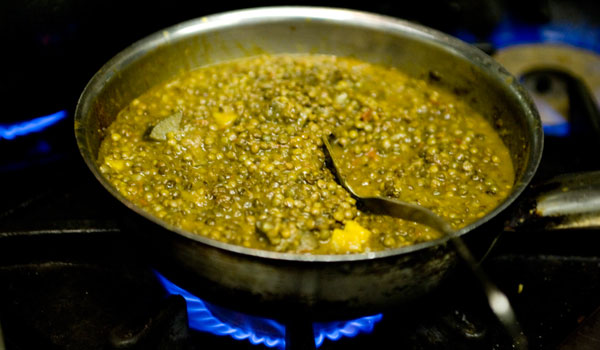 What can you do?
Energy saving tips include not only energy-efficient light bulbs (which can save 10 per cent of your lighting costs), but also making sure your equipment – such as boilers and refrigerators – are properly maintained and up-to-date. It can sometimes save you money and energy if you replace old equipment with an 'A-rated' energy-efficient model. For example, an old and poorly maintained boiler can cost 30 per cent more to run than a newer efficient model.
Resources
Share
Get updates
Ethical Eats: Ethical Eats ran a network of London restaurants and catering businesses that care about sustainability.
Menu
Support our charity
Donate to enhance the health and welfare of people, animals and the planet.