This summer, children across the country have been enjoying their local parks, getting exercise, fresh air, and perhaps even some sunshine!
But whether they're playing football or running around in the playground, children often want something to drink to quench their thirst. Lack of drinking fountains or other sources of free dinking water in many parks mean that children have to visit local shops or cafes where they're likely to buy sugary, fizzy drinks to quench their thirst, and are often tempted to buy other unhealthy products such as crisps or sweets.
Last year, our report, researched by Children's Food Campaign supporters around the country, showed just how few parks have drinking fountains, and how even where there are fountains, they're often difficult to find or not working. You can download the report here.
To find out more about why we think water fountains in parks are a great idea, and answer any questions you might have, check out our briefing.
Help us get drinking fountains provided in every public park by joining our campaign. There are a number of ways of getting involved:
Support a local petition
There is currently a petition in Merton, so if you live or work in this area, please sign it now.
Last year, local supporters of the campaign have already set up local petitions in Bristol and Lambeth - these have now closed but in Lambeth, the council responded by installing or upgrading 20 fountains around the borough.
If there hasn't yet been a petition to your local council, why not set one up? It's quick and easy, and we can help you. Click here to get started.
Write to your local council
Ask your council to provide water fountains in your local parks. It only takes a minute using our simple online action, which you can use to email your councillors directly.
Keep in touch
We send out email updates about the campaign around once a month. Sign up now so you don't miss out.
Make local news!
If you'd like to do more, why not write to your local newspaper about the need for more drinking fountains? They may agree with you and encourage their readers to support the campaign.
Share
Get updates
Children's Food Campaign: Better food and food teaching for children in schools, and protection of children from junk food marketing are the aims of Sustain's high-profile Children's Food Campaign. We also want clear food labelling that can be understood by everyone, including children.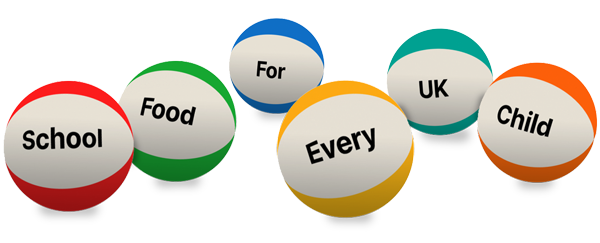 Ask your MP to end the school food postcode lottery now
Support our campaign
Your donation will help us champion children's rights, parent power and government action to improve the food environment children grow up in.