Coco Pops ads update
Kellogg's, a partner in the governments Change4 Life health campaign, managed to upset lots of our Children's Food Campaign supporters with their numerous posters suggesting to children, "Ever thought of Coco Pops after school?" Coco pops are 35% sugar, too unhealthy to be advertised on children's TV and banned from school.
We highlighted the ads on our website and encouraged our supporters to write directly to Kellogg's.

The Children's Food Campaign has written to the Department of Health to complain that the adverts undermine two of the key messages of the Change4Life campaign " snack check" and "sugar swaps". The Department of Health has since told us they will be arranging a meeting with Kellogg's to discuss these issues.

We generated some media coverage with stories in The Independent and Marketing. Perhaps this will mean that Kellogg's will think twice about running a similar campaign again.

We also ran a competition for supporters to compose their own slogan for a coco pops advert. The winning poster is above. The writer will receive a healthy after school snack.
Although the competition is now closed you can still generate slogans for the poster for your own amusement.
Share
Get updates
Children's Food Campaign: Better food and food teaching for children in schools, and protection of children from junk food marketing are the aims of Sustain's high-profile Children's Food Campaign. We also want clear food labelling that can be understood by everyone, including children.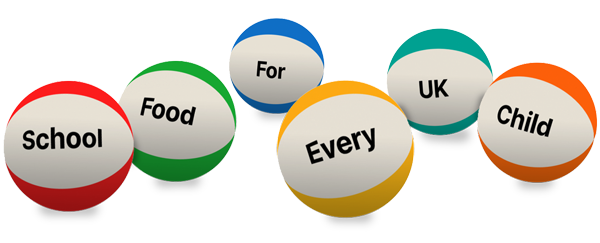 Ask your MP to end the school food postcode lottery now
Support our campaign
Your donation will help us champion children's rights, parent power and government action to improve the food environment children grow up in.