Consultation is underway on proposals to remove the right that allows the installation of public call boxes and their use for advertising without planning consent.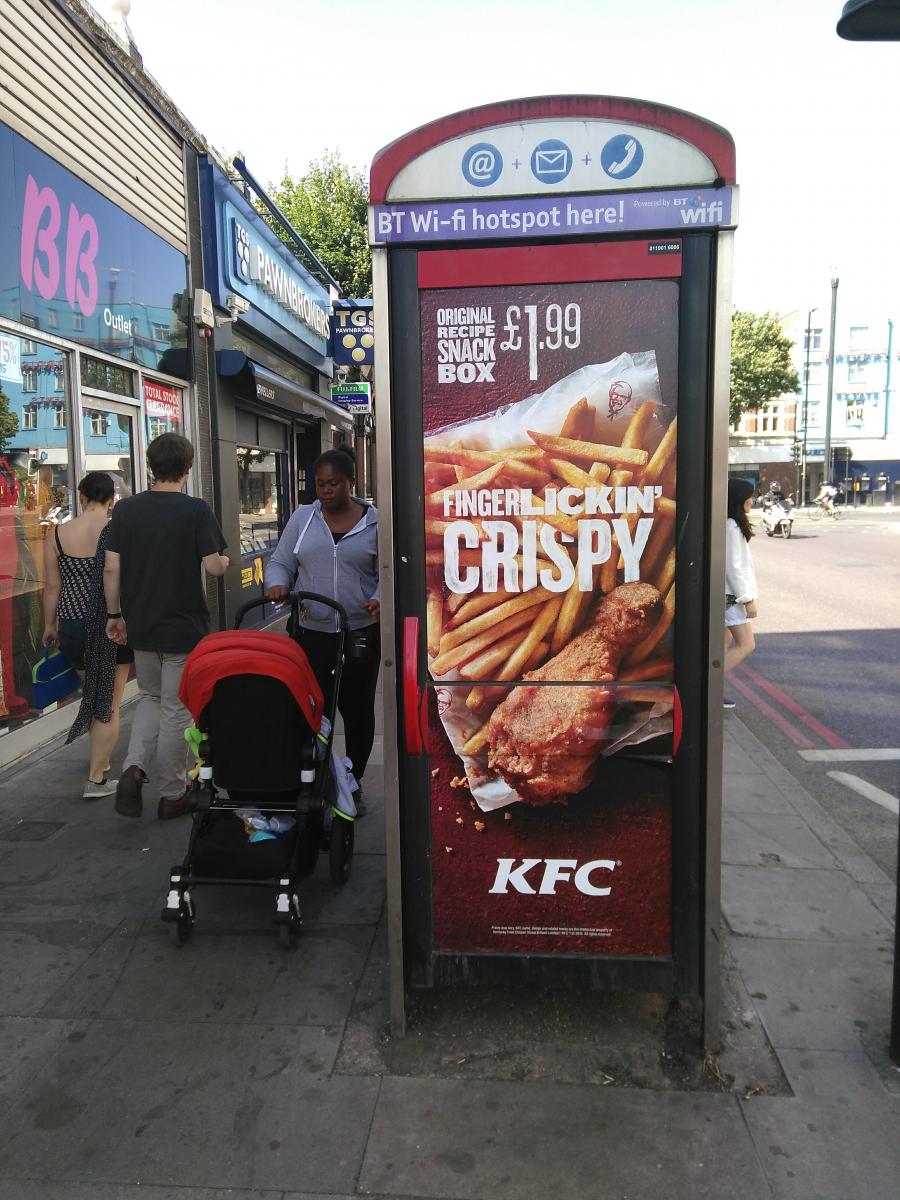 Credit: Fran Bernhardt
Although the use of public phones has declined, the Local Government Association has reported on an explosion of so called Trojan telephone boxes marching along our high streets carrying advertisements – often for junk food. The LGA says "As a result pedestrians are being bombarded with a series of eyesores that blight the public highway."
Sustain is calling for the control of junk food advertising and for health to be considered as an element of amenity. To inform this Sustain is carrying out a survey of phone box advertising in high streets and would like your help.
How you can help:
Tell us about the state of phone box advertising on your high street by carrying out our easy survey by 9 January. This will inform the evidence we submit.
Respond to the Government's proposals via their online survey before the closing date on 14 January.
Keep up to date with food planning issues by signing up to our newsletter.
Sustain annual conference - 8 December

Book now
Published 6 Dec 2018
Planning Food Cities: Find out how to get involved shaping the future of your local area to create a more sustainable and local food system.
Event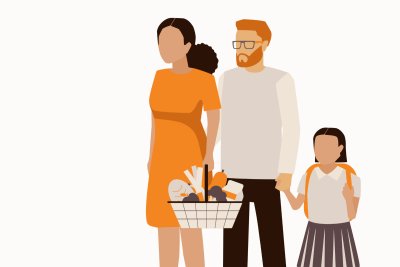 Sustain annual conference - 8 December
Support our work
Your donation will help communities to engage with their planning system to create a good food environment.