Sustain joins calls to reverse Universal Credit cuts
Over 100 organisations have written to Boris Johnson urging him to drop plans to cut Universal Credit and Working Tax Credit to stop 500,000 people being pushed into poverty.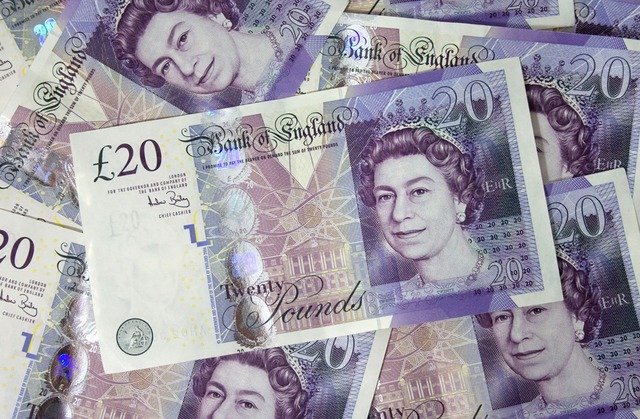 Public Domain Pictures /Pixabay
Sustain has supported a letter signed by 100 organisations, including doctors, charities, and think tanks, calling on Boris Johnson to reverse plans to cut Universal Credit and Working Tax Credit by up to £20 a week from the end of September.
Coordinated by the Joseph Rowntree Foundation, the letter highlights how easily people can fall into crises - be it job loss, illness or caring responsibilities - and the need for a strong social security system to fall back on. Yet this would be the biggest overnight cut to social security since World War II and will pile unnecessary financial pressure on around 6 million families, both in and out of work.
Government says it plans to focus on jobs and supporting people back into work instead, but according to its own data, almost 40% of Universal Credit claimants are already in work. Whilst many people claiming Universal Credit are unable to work due to disability or caring needs, so adequate support must still be provided to ensure these families are able to meet their needs with dignity.
According to the Government's own data, 5 million people (8% of the UK population) were already living in food poverty in 2019, which has only been exacerbated by the past year. This has led to a huge rise in the need for food banks, with the Independent Food Aid Network reporting an 110% increase between 2019 and 2020 alone. This cut will leave people with few options but to seek support from food banks and risk further entrenching food aid provision across the UK.
With the cut due to come into force at the end of September, time is ticking for the Government to reverse its plans or risk families across the UK going hungry this Autumn and beyond.
Cecily Spelling, Food Poverty Coordinator at Sustain, said:
This cut to Universal Credit will see families across the UK forced to queue outside food banks to fulfil their basic needs, but people don't need food aid, they need more money in their pockets. A strong social security system should provide this, so we urge Government to reverse their plans or risk failing on their promises to 'level-up'.
What we're fighting for 2023
Support our work
Your donation will help communities identify ways to alleviate food poverty and increase access to healthy food.