Liberal Democrats support incorporation of the Right to Food in UK law
The Liberal Democrats have passed a new policy to address the widening wealth gap at their party conference in Bournemouth that includes a commitment to uphold the Right to Food.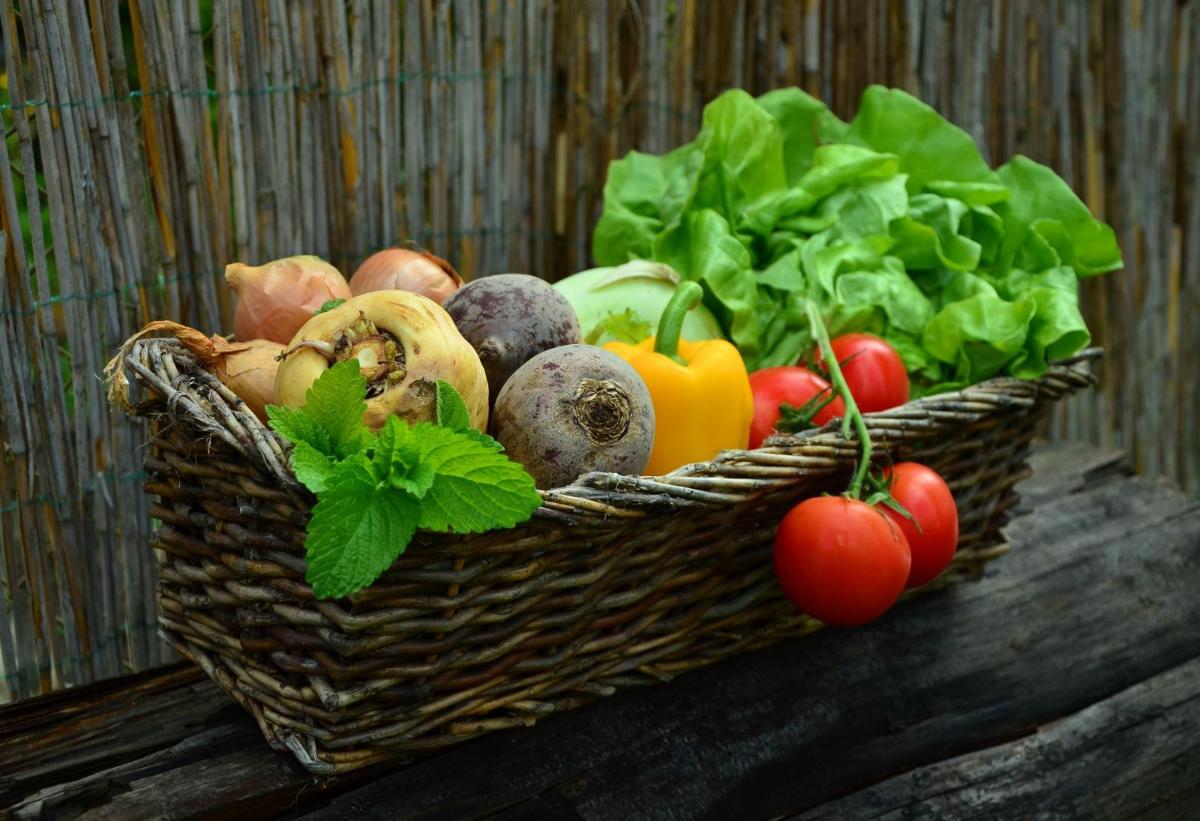 In motion F10: A Fairer Share for All there is a call for the Liberal Democrats to:
"Establish a legal right to food to enshrine in law the government's responsibility to ensure that existing and new public policy is audited to ensure that it will not leave people hungry."
This pledge means that the Liberal Democrat Party are joining the Co-operative Party and the Scottish Government in making a clear commitment to enshrining our fundamental human right to food into domestic legislation.
Imogen Richmond-Bishop, Coordinator of the Right to Food campaign, run by the Sustain food and farming alliance, said:
"It is welcome news that the Liberal Democrats have pledged to incorporate everyone's fundamental Right to Food into domestic legislation.

"As far too many of our fellow citizens across the country are all too aware, food poverty is a growing and serious concern and it needs a systematic rights-based approach in order to tackle it for good.

"The next important step would be for the Right to Food to be supported by the other British politcial parties and integrated into the Government's National Food Strategy, currently in development."
---
14/09/2019
Right to Food
SHARE
---
Right to Food: Everyone has the right to enjoy safe, nutritious and sustainable food. This project advocates the realisation of the Right to Food in UK law.