How affordable is the Government's Eat Well Guide?
New research by Sustain member the Food Foundation shows that low income households may be struggling to afford food that follows the Eat Well Guide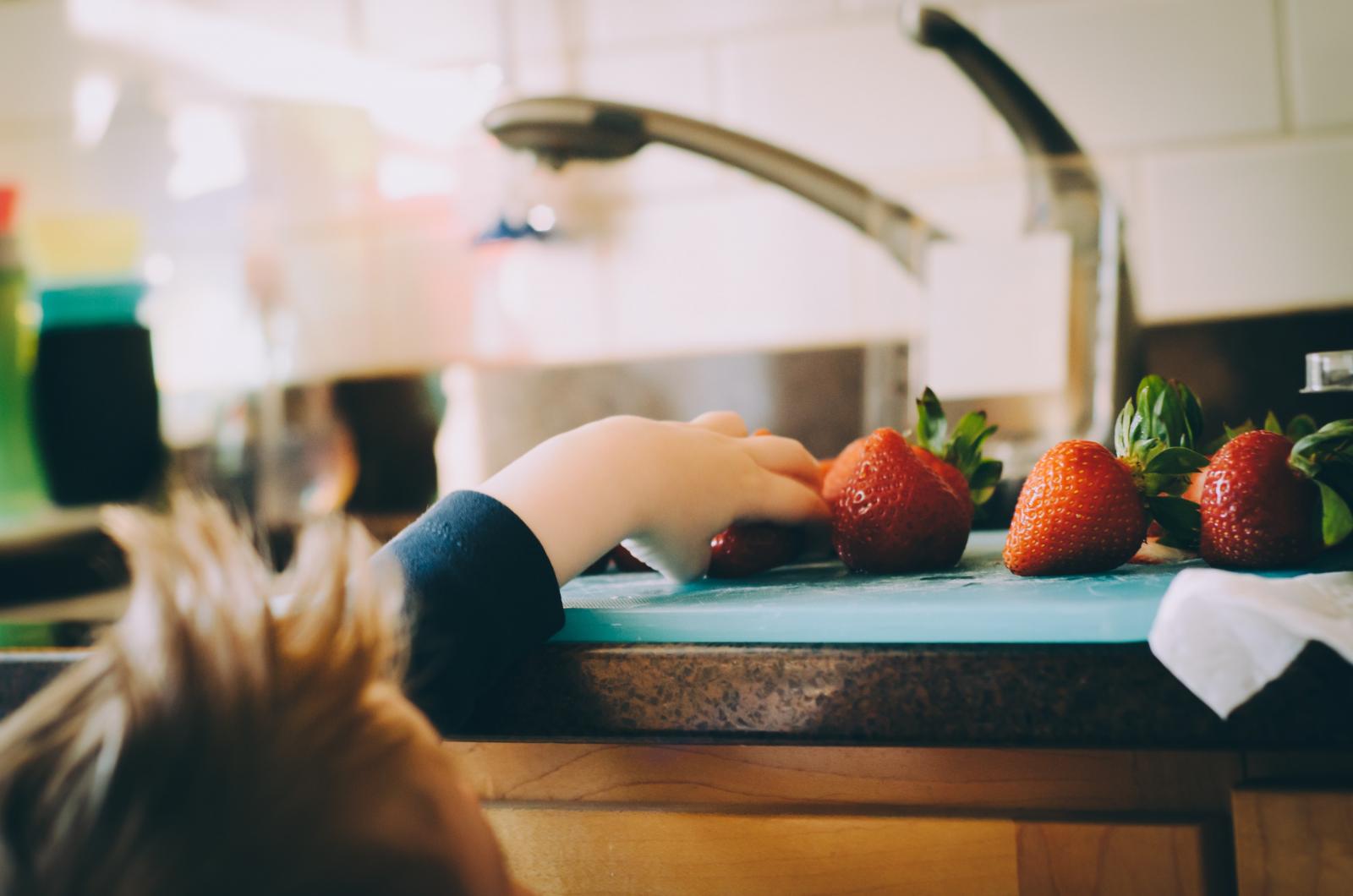 Photo by Kelly Sikkema on Unsplash
The Food Foundation compared the cost of following the Eatwell Guide, calculated from existing research, to household expenditure data from the 2015/16 Living Costs and Food Survey and to disposable income data from the 2015/16 Family Resources Survey.
They found that 26.9% of households would need to spend more than a quarter of their disposable income after housing costs to meet the Eatwell Guide costs, and more than half of these households contain at least one child.
For households with children in the bottom two deciles, earning less than £15,860, 42% of after-housing disposable income would have to be spent to meet the Eatwell Guide costs.
The results point to the need to ensure the incomes and resources of low-income households are adequate for purchasing a healthy diet, and to take measures to support these households in affording the foods contained within the Eatwell Guide.
You can read the full report on the Affordability of the Eat Well Guide online.
Read more about Sustain's campaigns and project to tackle food poverty.
What we're fighting for 2023
Support our work
Your donation will help communities identify ways to alleviate food poverty and increase access to healthy food.