As the seasons change, so do the vegetables. FoodWise has produced a handy toolkit with seasonal pumpkin recipes, tips for avoiding food waste and advice to help hedgehogs.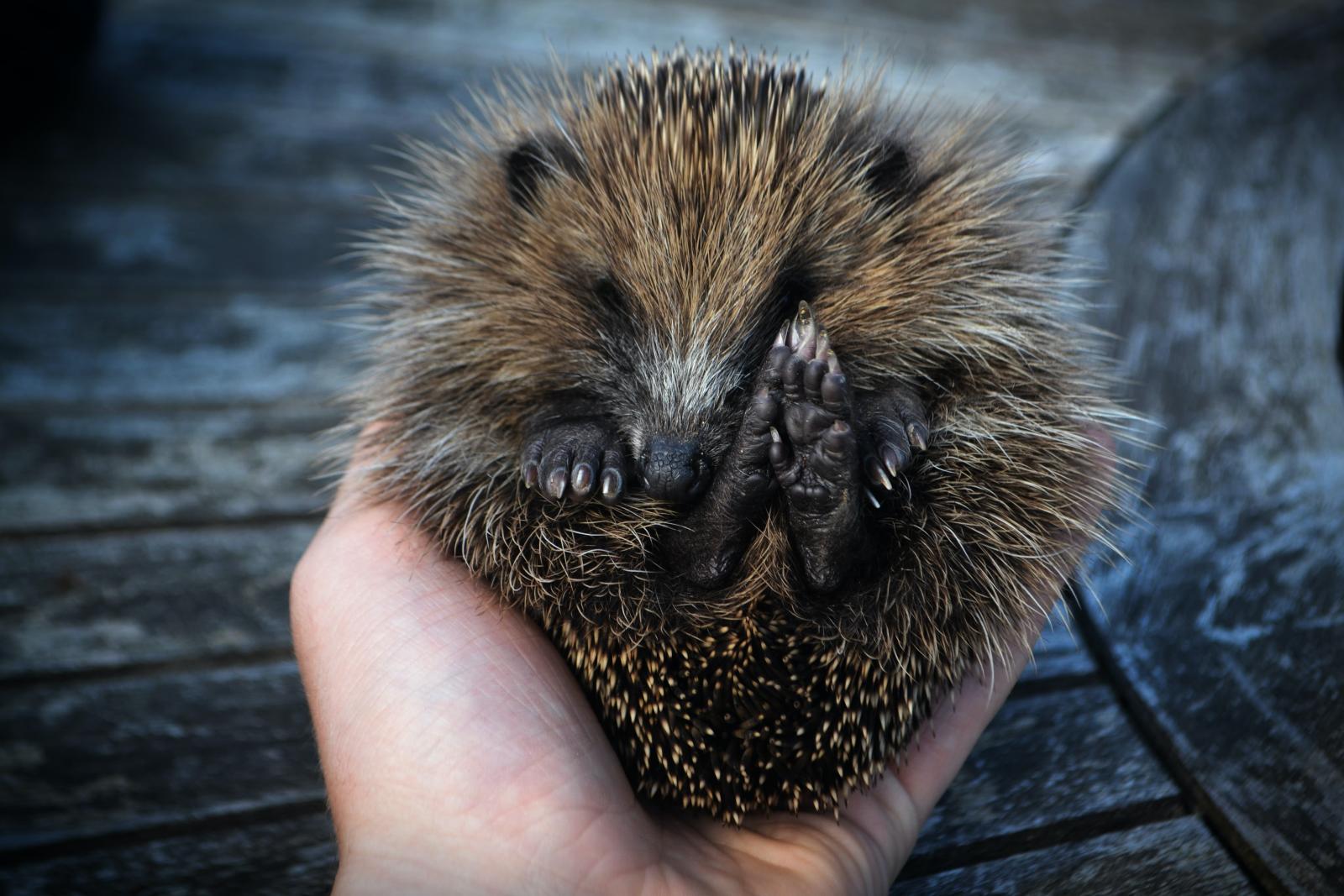 George Kendall on unsplash
As part of the local Veg Cities campaign, FoodWise Leeds has produced an Autumn Toolkit with plenty of recipes and tips to make the most of the harvest and the delicious seasonal fruit and vegetables available at this time of year.
With pumpkin picking and sales soaring in the run up to Halloween, it's important to avoid food waste by eating our pumpkins. The toolkit includes delicious recipes including: pumpkin and raisin loaf, pumpkin hummus, Thai pumpkin soup and roasted pumpkin seeds. According to the results of a recent survey by Hubbub, only 42% of people who buy pumpkins realise the flesh is edible.
Although we love our pumpkins, we also need to keep our hedgehogs safe. Did you know that if hedgehogs eat pumpkins, it acts as a laxative and will cause them to have serious diarrhoea and dehydration? At this time of year, it is vital that hedgehogs put on as much weight as possible to give them the best chance of surviving winter and hibernation by avoiding putting pumpkins on the ground and keeping them out of reach from our prickly friends!
The toolkit also encourages the consumption of tasty seasonal fruit and vegetables by providing an Autumn #VegRocksRainbow to colour and complete every time a fruit or vegetable is eaten. Don't forgot composting is a great way to recycle food waste, such as leftover pumpkins and fruit and vegetable peelings.
Sustain are encouraging more areas to launch Veg Cities campaigns and get local businesses and organisations making veg pledges. Veg Cities is a feature campaign of Sustainable Food Places and is run in partnership with Peas Please.
Support our charity
Your donation will help communities across the UK to increase the availability and consumption of vegetables.