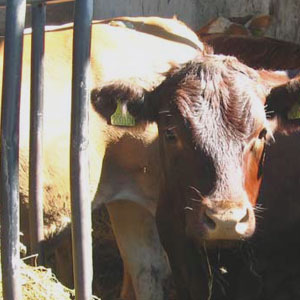 The petition was started by Steve and Norah Nash who are involved with Sustain Member H.U.S.H. (UK E. Coli Support Group).
Currently abattoir inspections are done by independent local authority inspectors. The Food Standards Agency proposes that the costs of inspections should be met by businesses rather than the taxpayer. The FSA is suggesting more reliance on in-house auditing and the use of pre-approved companies to carry out inspections rather than having independent vets or inspectors present when an animal is slaughtered.
However, Meat Matters say that
"To suggest [independent inspectors] can be adequately replaced by a paper exercise of assessing risks, abattoir by abattoir, without compromising consumer interests in safety, health and animal welfare is plainly ludicrous."
Petitions which reach 100,000 signatures are almost always debated in Parliament.