A new Brazilian study, reported in the Lancet, based on dietary intake over a 30 year period, assessed the impact of ultra-processed foods and shows that diet-related diseases and climate change 'share an underlying driver' of ultra processed foods.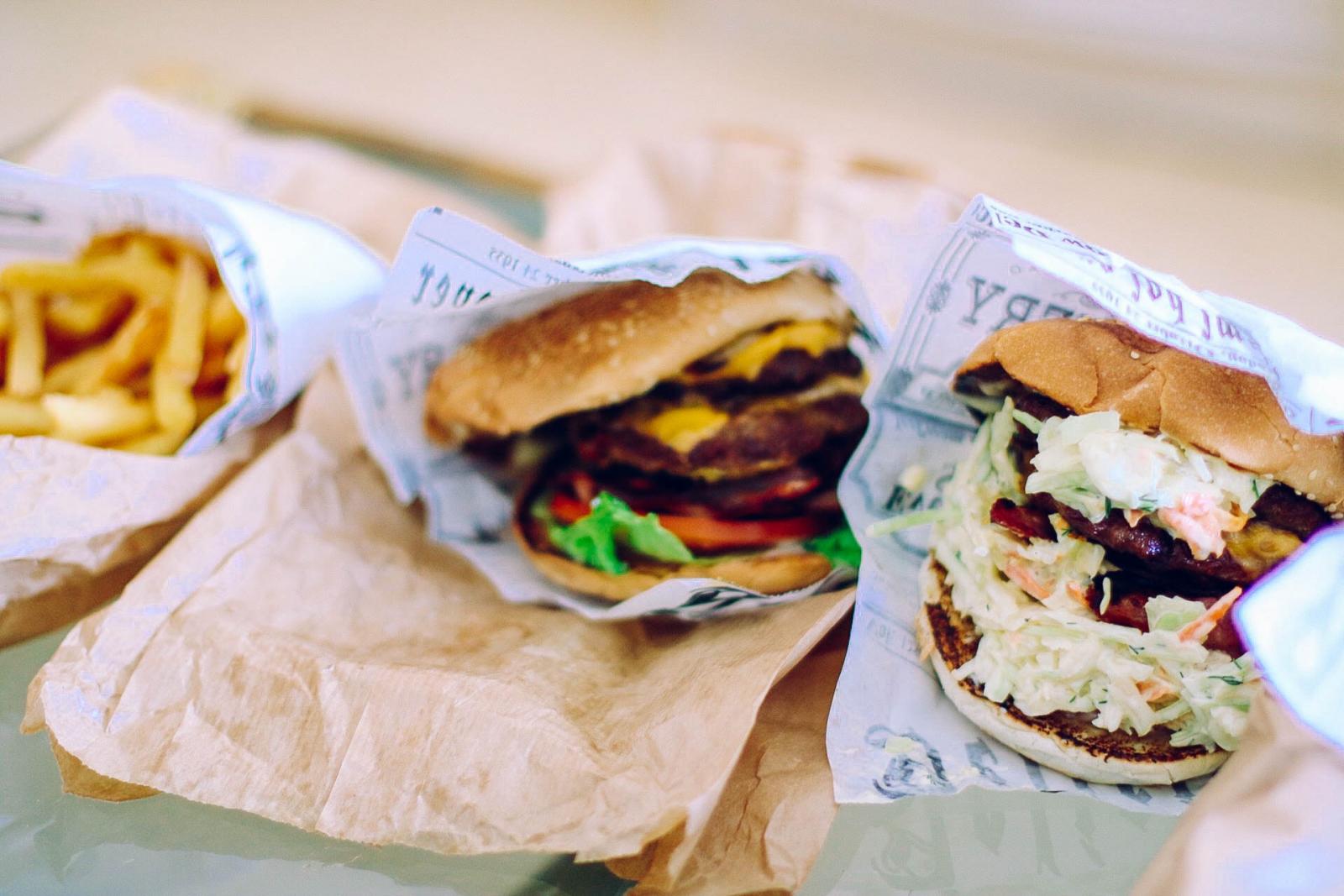 Credit: Pexels
The consumption of ultra-processed foods has increased worldwide and has been related to the increase in obesity and other non-communicable diseases.
Yet too little is known about the environmental effects of ultra-processed foods. The researchers, looking at a time series of Brazilian Household Budget Surveys, calculated greenhouse gas emissions, water footprint, and ecological footprint per 1000 kcal of food and beverages purchased. This showed the trends in climate changing gasses, water footprint, and ecological footprint of food purchases in Brazilian metropolitan areas, and how these are affected by the amount of food processing.
The results showed a clear connection between the environmental effects of the Brazilian diet which have increased over the past three decades along with increased effects from ultra-processed foods. Dietary patterns in Brazil have becoming more harmful to human and planetary health with the increase in processed foods.
As diets globally have shifted to more processed diets it is clear from this study that such an impact has been replicated everywhere that this dietary transition has occurred.
The Sustain Alliance works to improve the food and farming systems as a whole and this study shows a clear benefit of dietary shifts away from junk foods for planetary and well as human health.
The full paper, from a coalition of research institutes, 'Greenhouse gas emissions, water footprint, and ecological footprint of food purchases according to their degree of processing in Brazilian metropolitan areas: a time-series study from 1987 to 2018' can be read here.
Sustain summit
12 Oct 2022
The summit will consider meat and dairy production and consumption in the context of the climate and nature emergency, where inspiring work and opportunities exist, and the assumptions and underlying values about meat which have shaped our policy to date.
Support our campaign
Your donation will help us champion children's rights, parent power and government action to improve the food environment children grow up in.