The LEAP programme has published insights for policymakers on how people feel about meat, barriers and motivations to change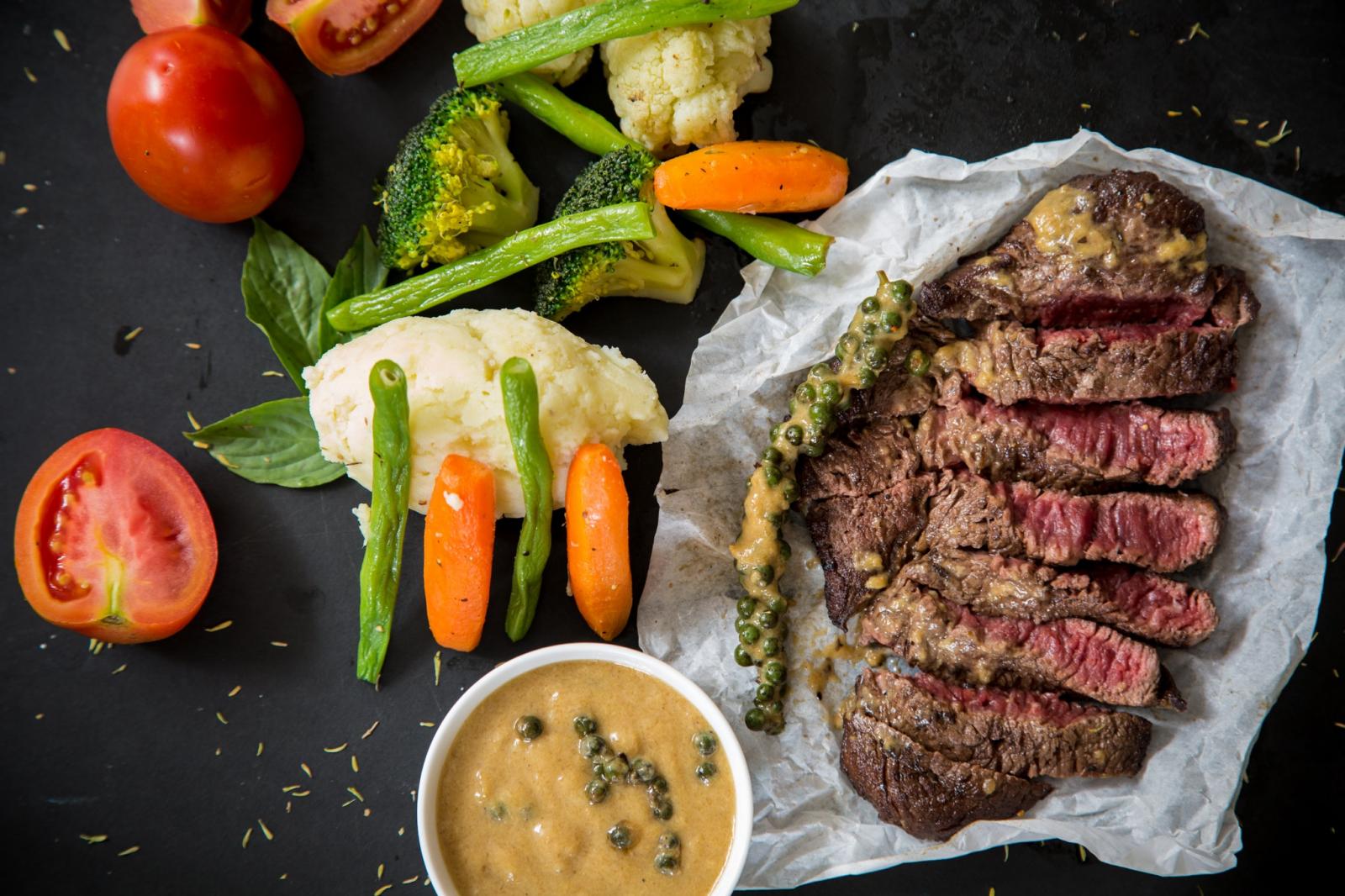 Credit: Pexels
Over the last four years, a series of live activities have supported the public to reduce meat in their diets, to benefit the environment and health.
Run by the Livestock, Environment and People (LEAP) programme at the University of Oxford, the activites included a touring exhibition, which visited six locations around the UK over summer 2021 and engaged with over 150,000 people. The exhibition, called 'Meat Your Persona' talked with the public about meat eating, gathering valuable insights on public attitudes, motivations, and opportunities for public health policies and interventions.
Support our charity
Donate to enhance the health and welfare of people, animals and the planet.