All primary school children in Wales are to receive free school meals, as part of the new Senedd co-operation agreement between Welsh Labour and Plaid Cymru. Children's Food Campaign responds.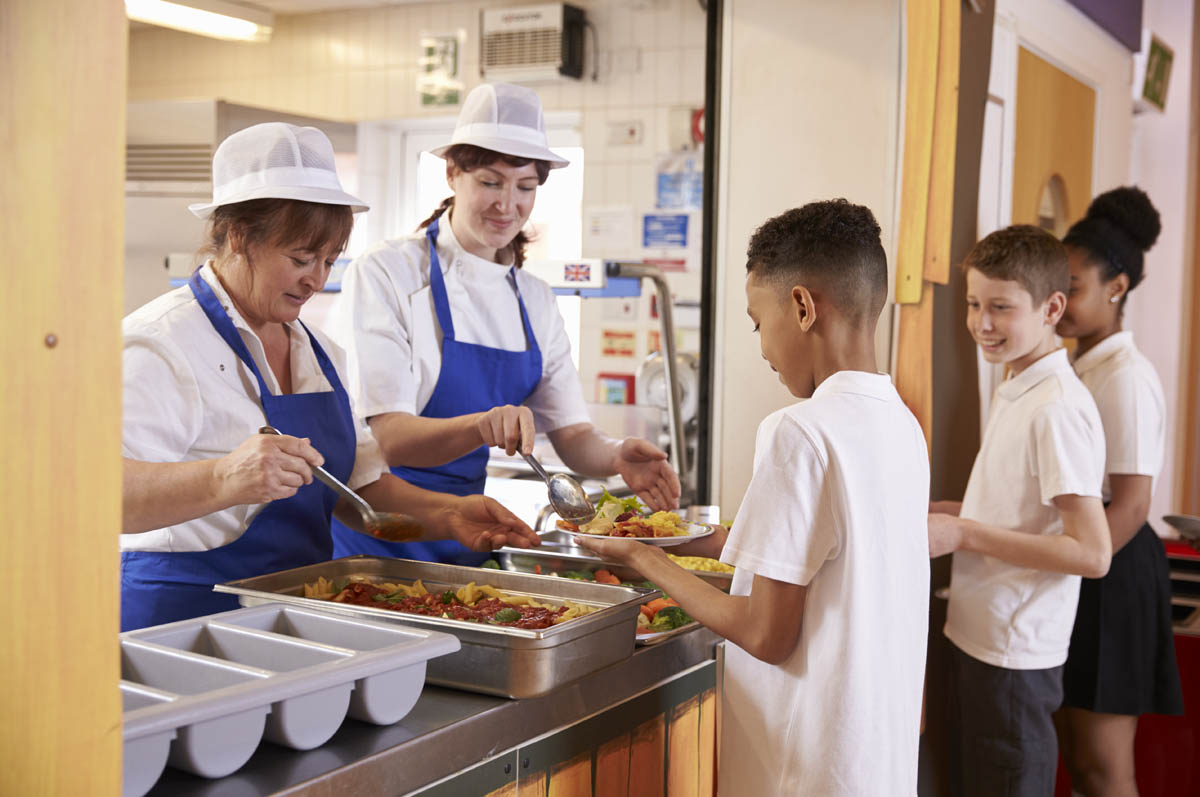 Credit: Shutterstock image
The Children's Food Campaign welcomes the inclusion of a commitment in the Senedd co-operation agreement between Welsh Labour and Plaid Cymru to introduce universal primary school meals over the next three years.
The commitment in the official co-operation agreement between the two parties reads:
"Working together, we will ... extend free school meals to all primary school pupils, over the lifetime of this agreement, as a further step to reaching our shared ambition that no child should go hungry. We agree that universal free school meals will be a transformational intervention in terms of child hunger and child poverty, which will support educational attainment and child nutrition and local food production and distribution, benefiting local economies."
Currently, according to Sustain member Child Poverty Action Group, over half of children living in poverty in Wales are currently ineligible for free school meals, including 6,000 children from households living under the No Recourse to Public Funds immigration condition. Unlike Scotland or England, Wales does not currently offer Universal Infant Free School Meals, although it does offer free breakfasts to pupils in primary schools.
Responding to the new announcement, Children's Food Campaign Co-ordinator Barbara Crowther says:
"This is a huge milestone in the campaign to extend universal school meals to all children across the UK. We look forward to hearing how this commitment will be rolled out over the next three years of the co-operation agreement. Whilst the Westminster government continues to deny free school meals to over a million children living in poverty, we're pleased to see this leadership from Wales, who now join Scotland in endorsing a universal approach for more children. As well as tackling inequality and exclusion, we welcome the acknowledgement of the educational, health and economic benefits that universal approaches to school food provision offer. It is a sound investment in making Wales a healthy, prosperous nation.
For more on the current campaigns to expand free school meals and universal school food approaches, read our recent blog here.
Published 22 Nov 2021
Children's Food Campaign: Better food and food teaching for children in schools, and protection of children from junk food marketing are the aims of Sustain's high-profile Children's Food Campaign. We also want clear food labelling that can be understood by everyone, including children.
Action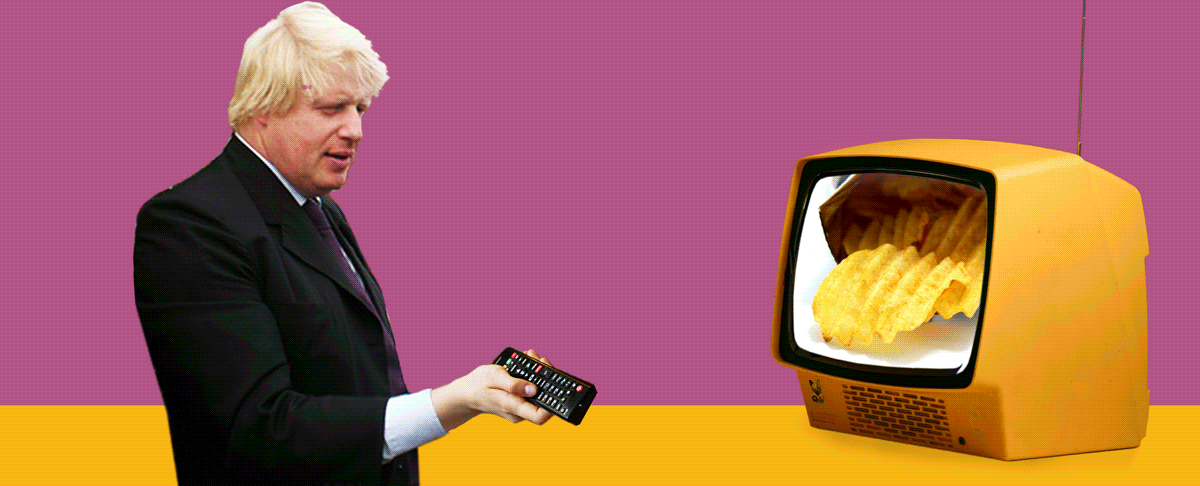 Tell Boris no #ChildHealthUTurn
Support our campaign
Your donation will help us champion children's rights, parent power and government action to improve the food environment children grow up in.